[2-Pack] Acoustic Design Works Acoustic Panel Circle 2" - 2 pieces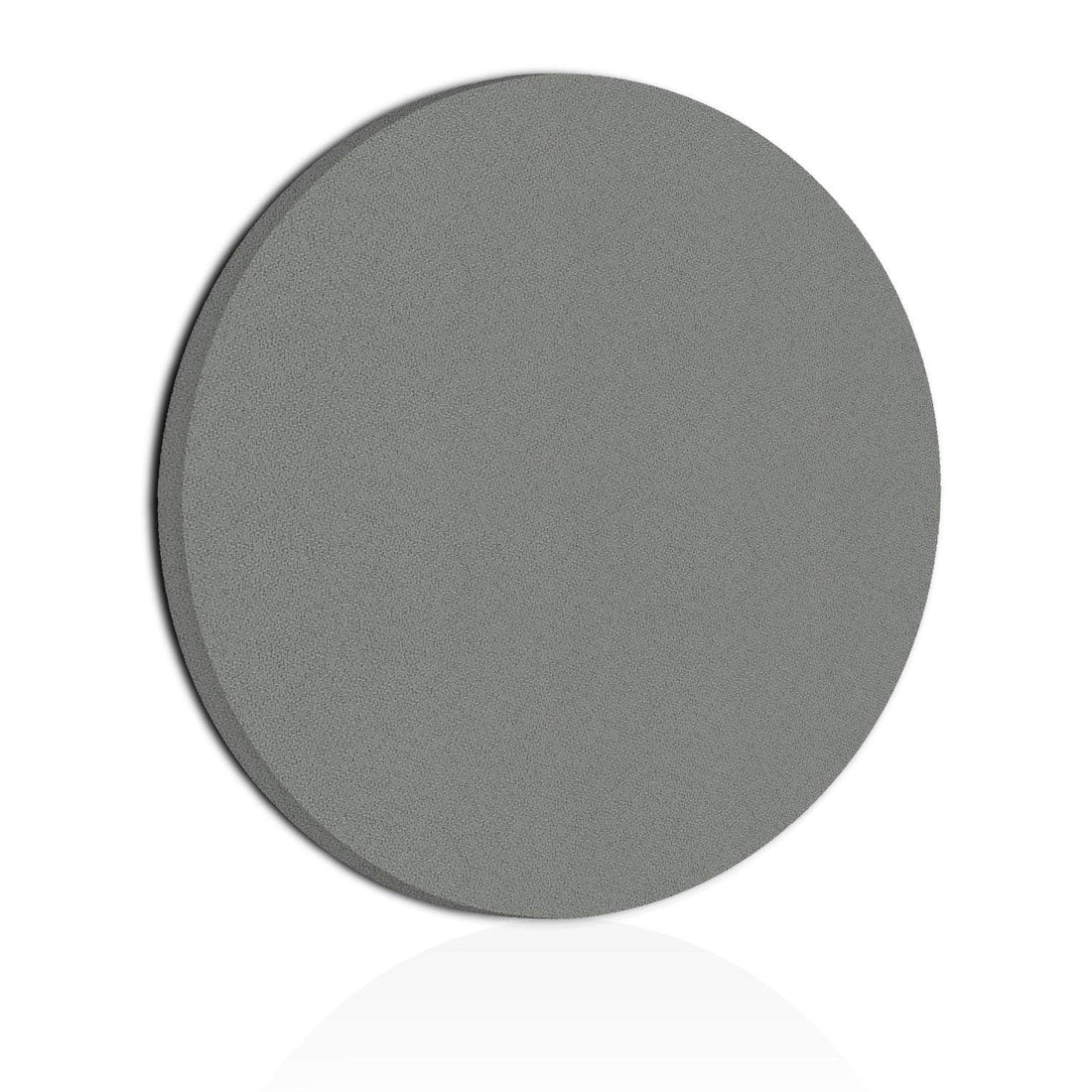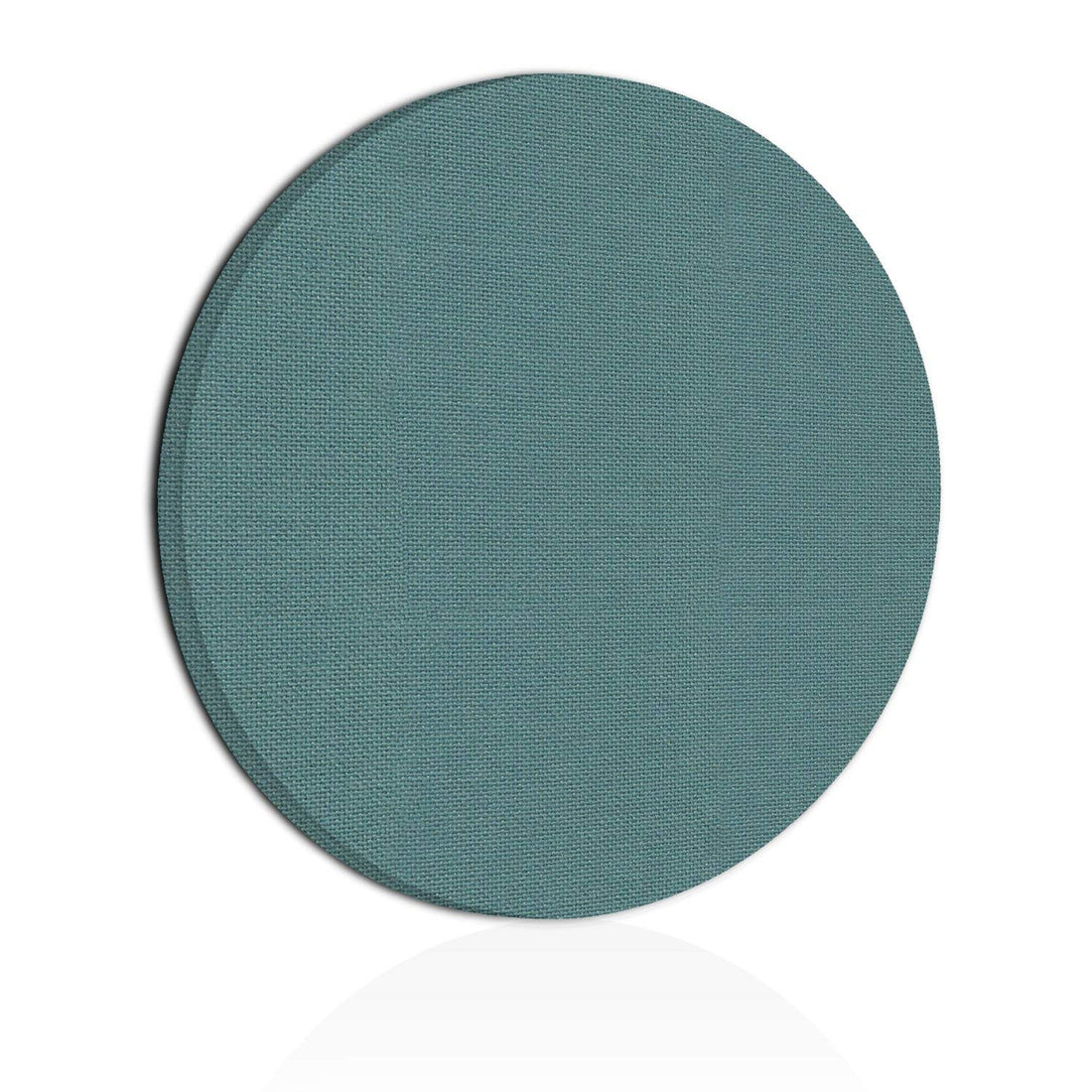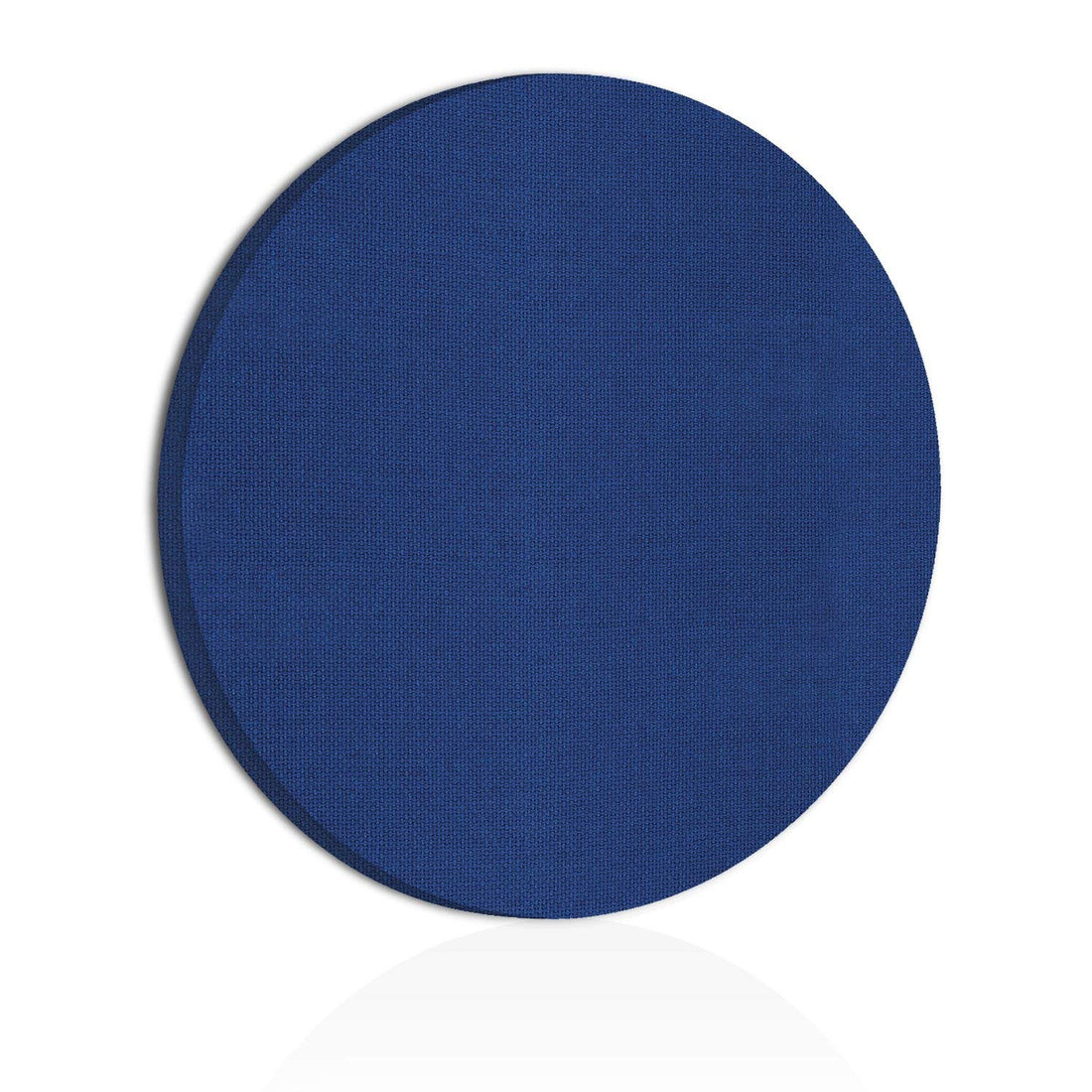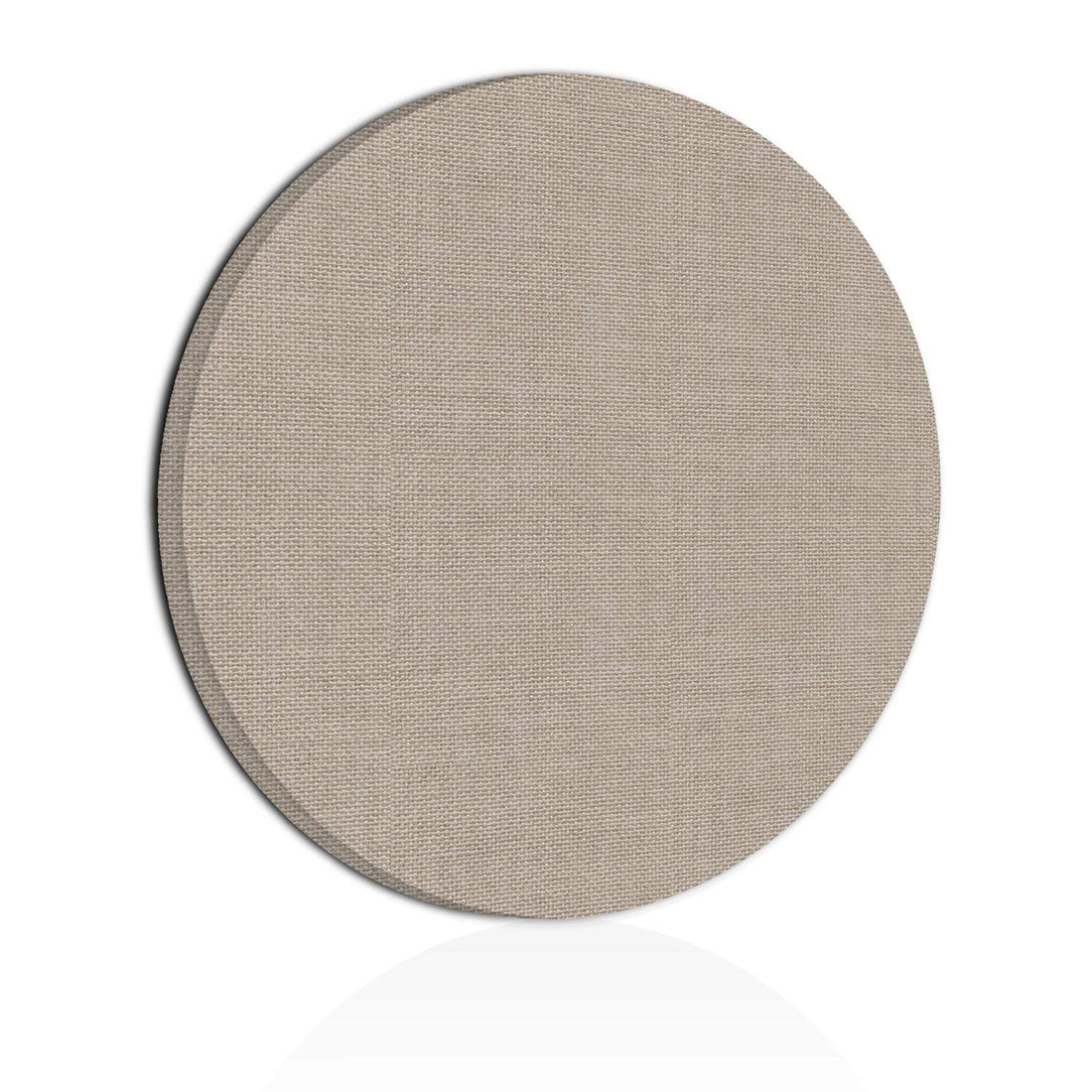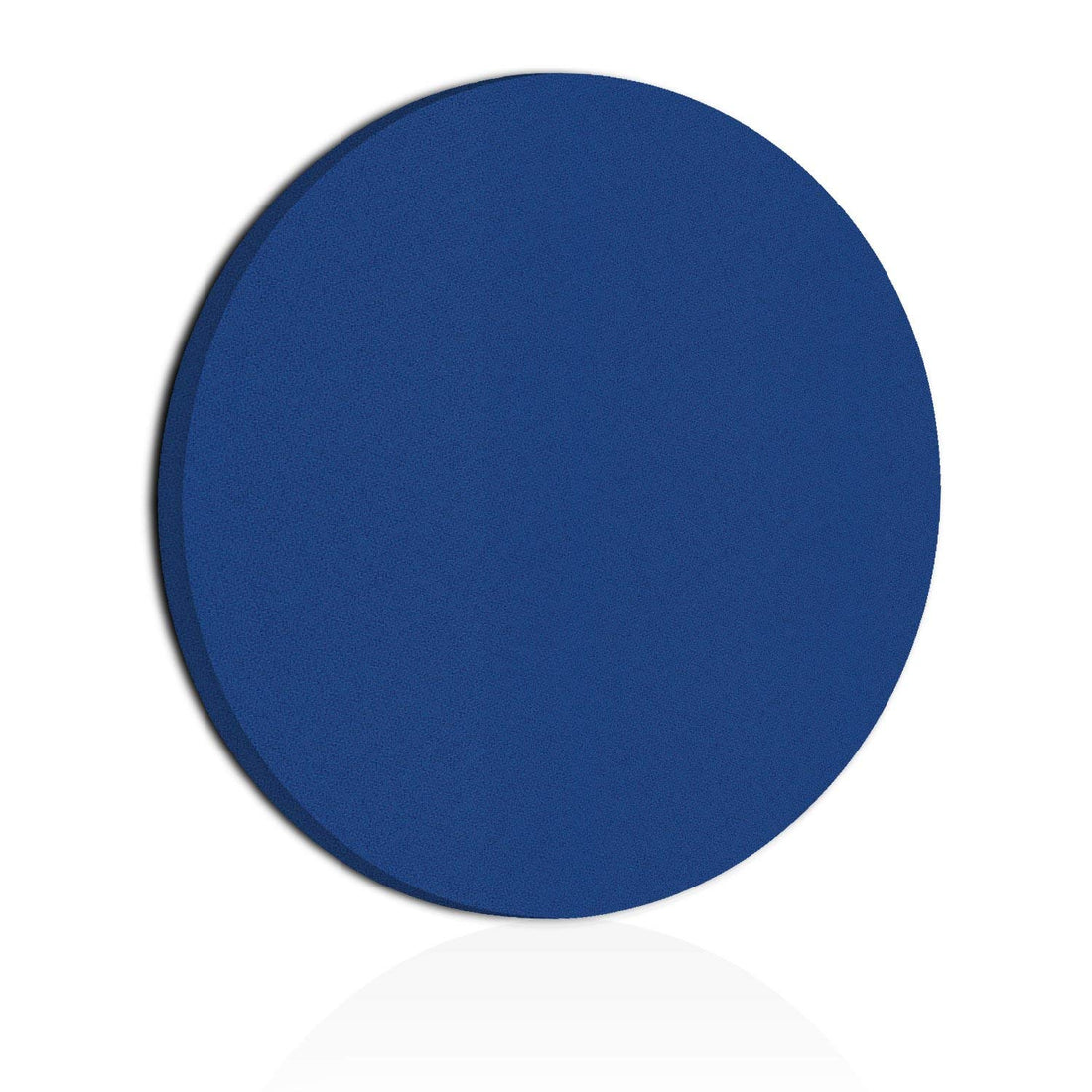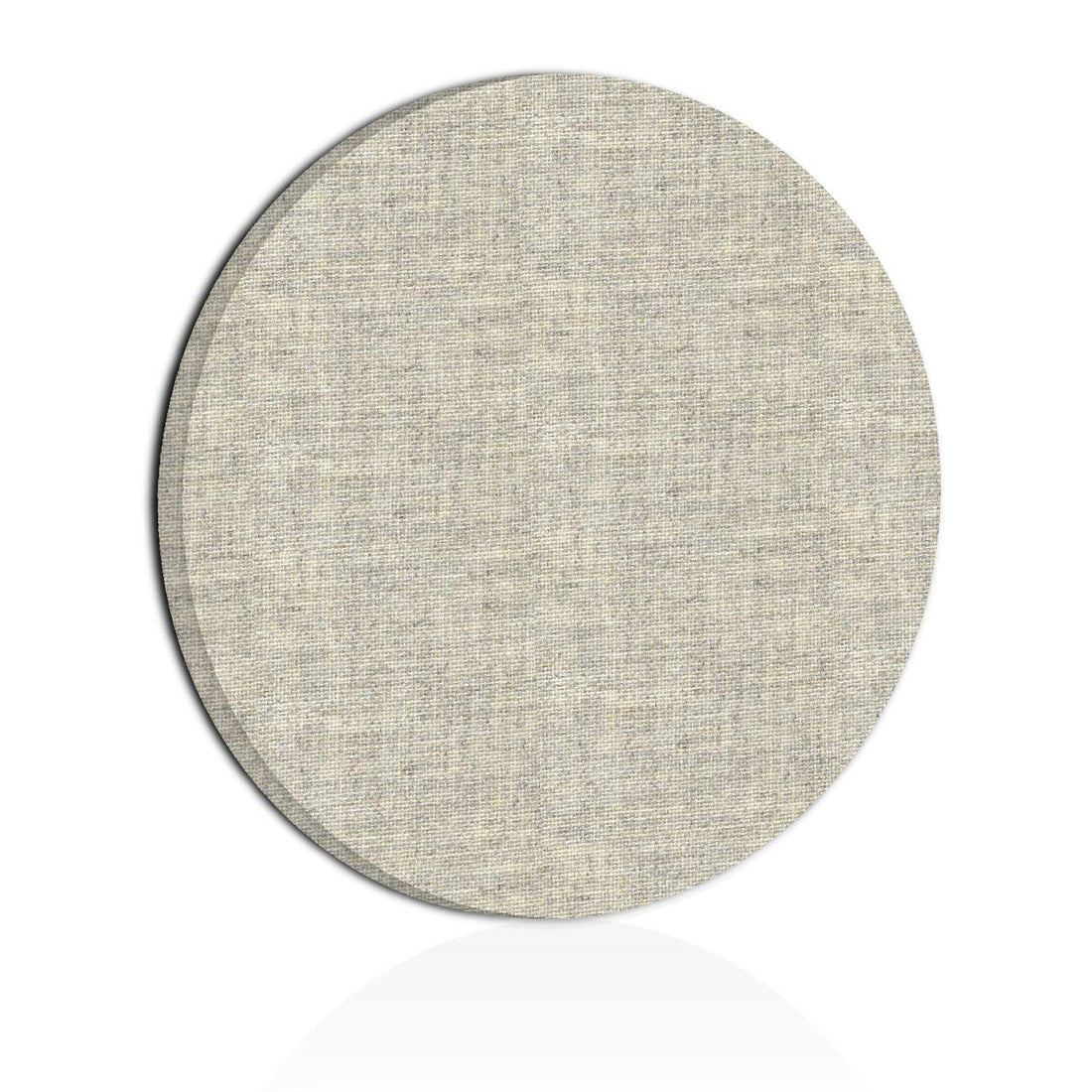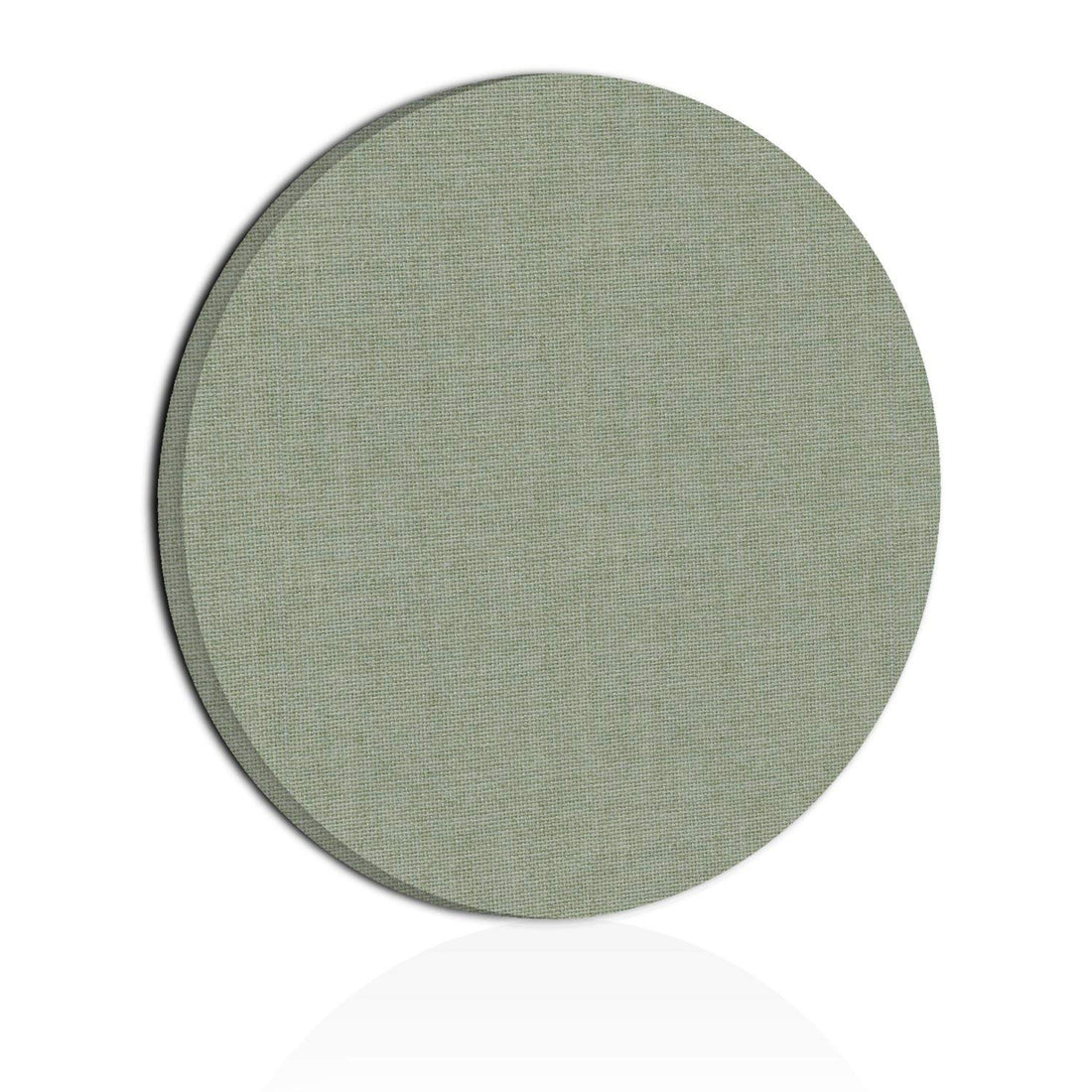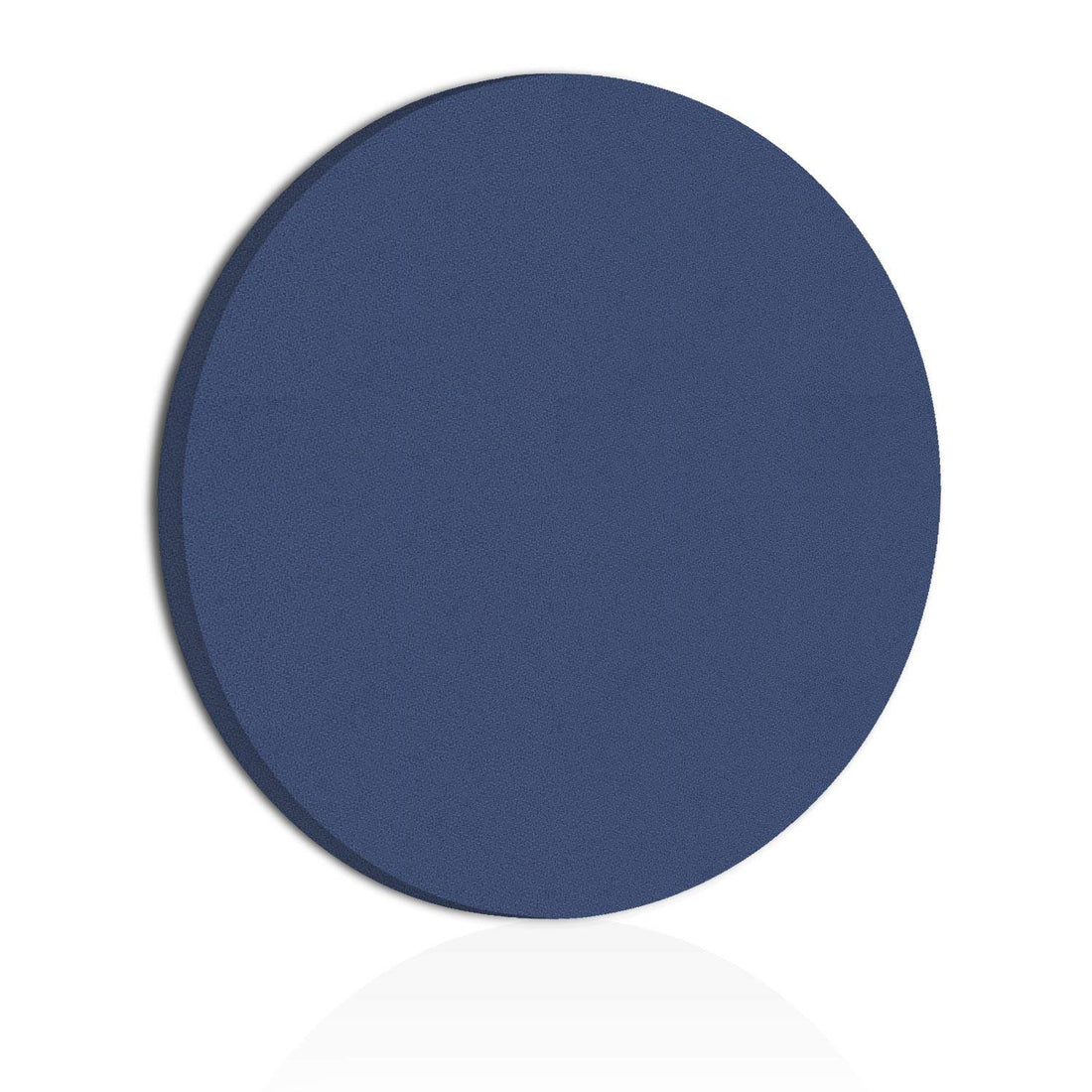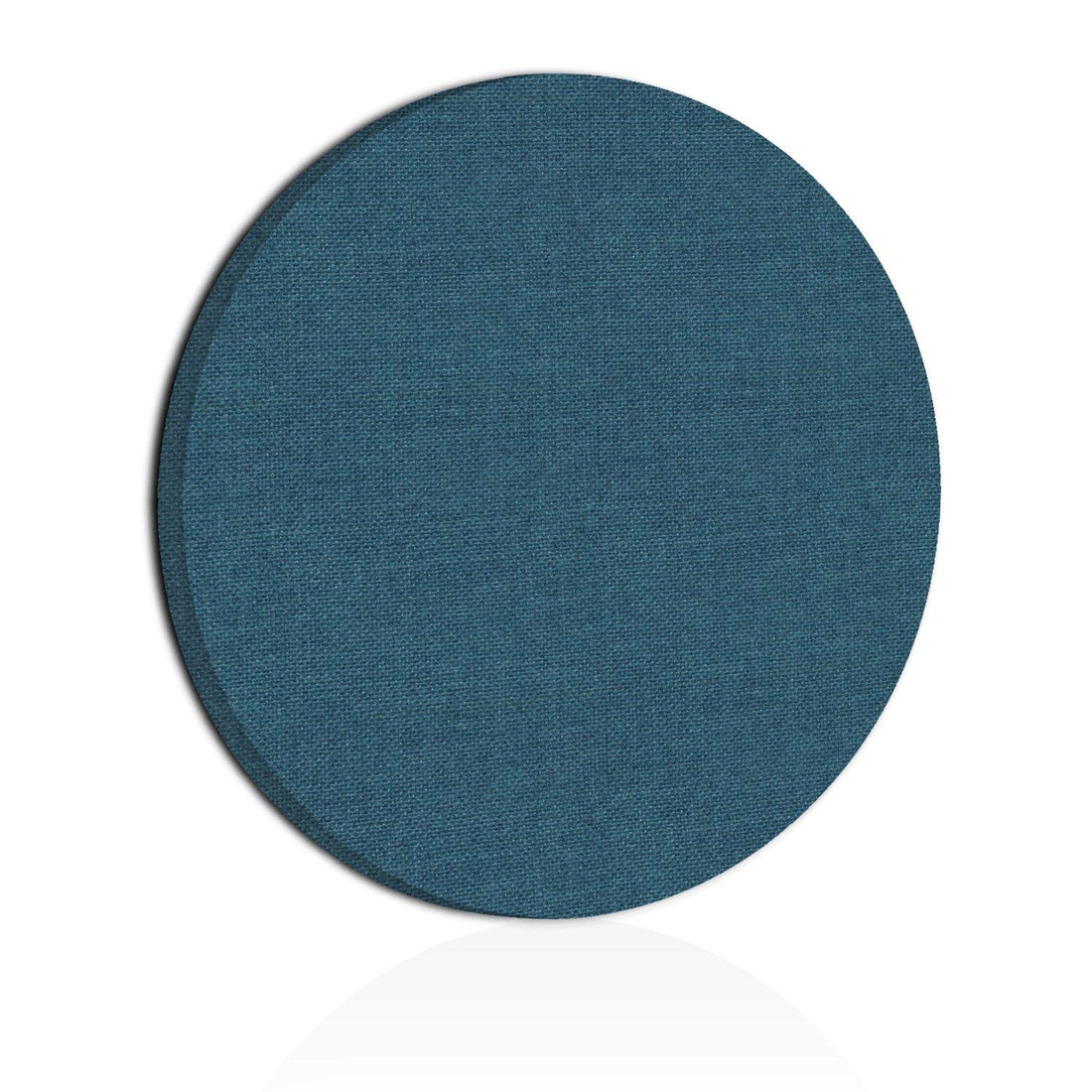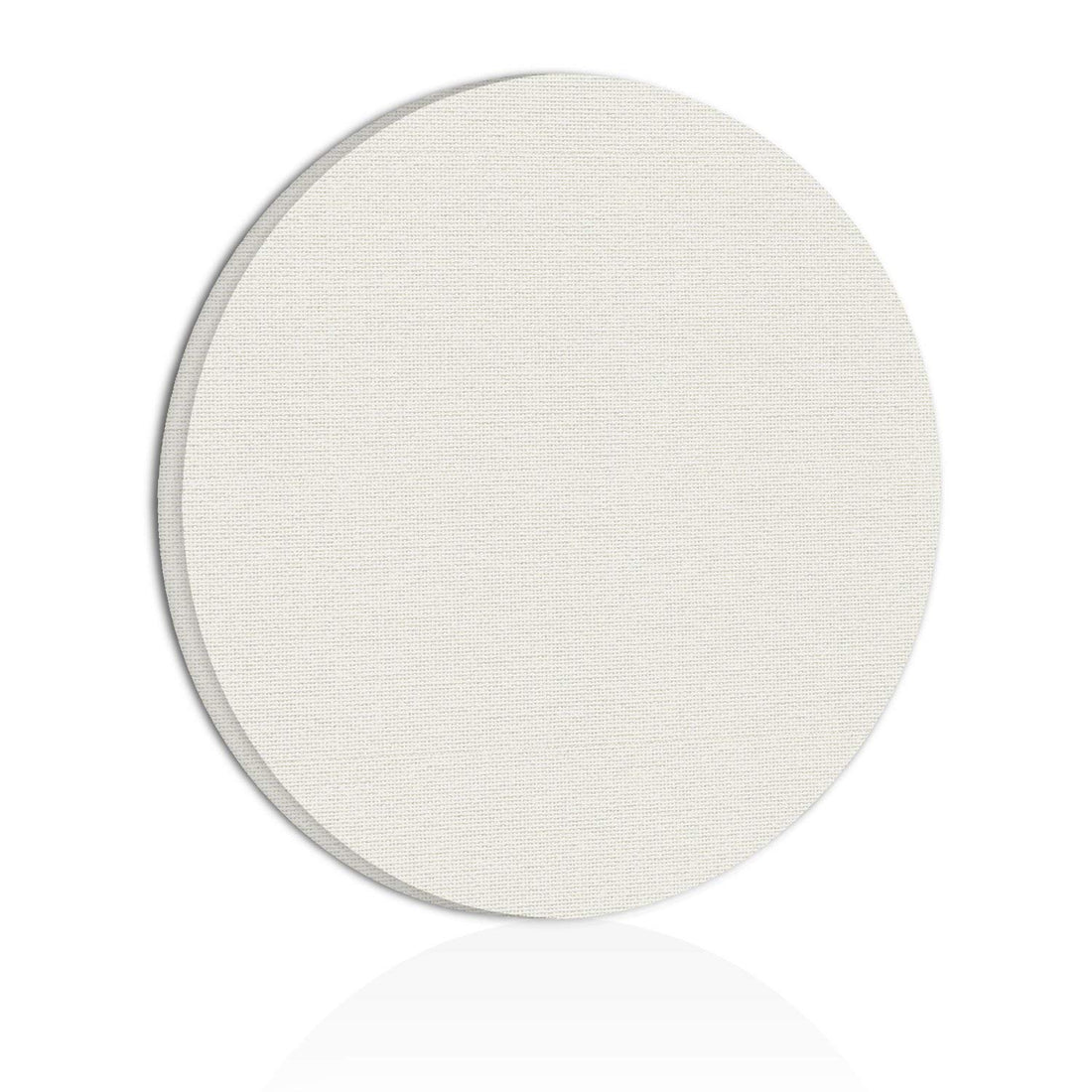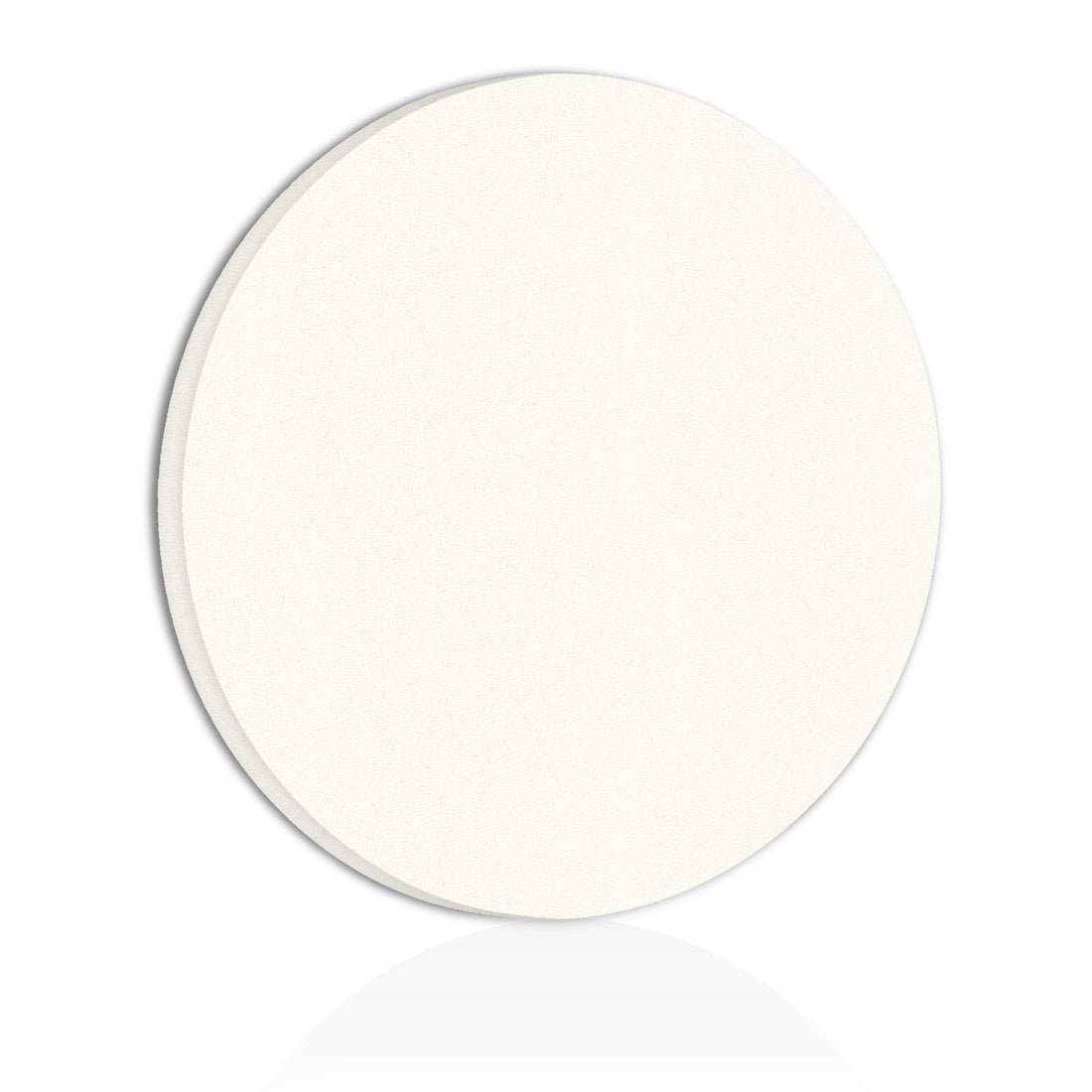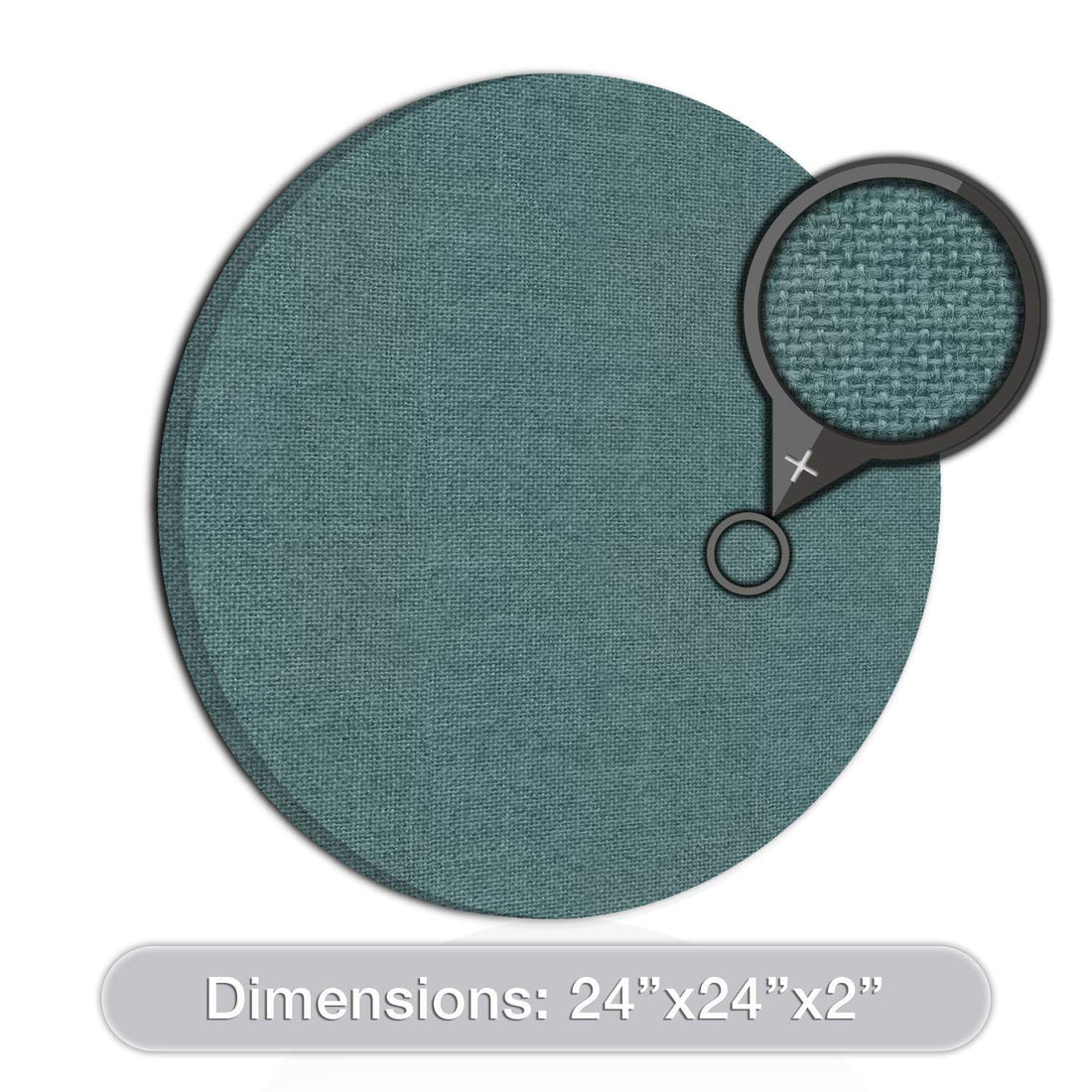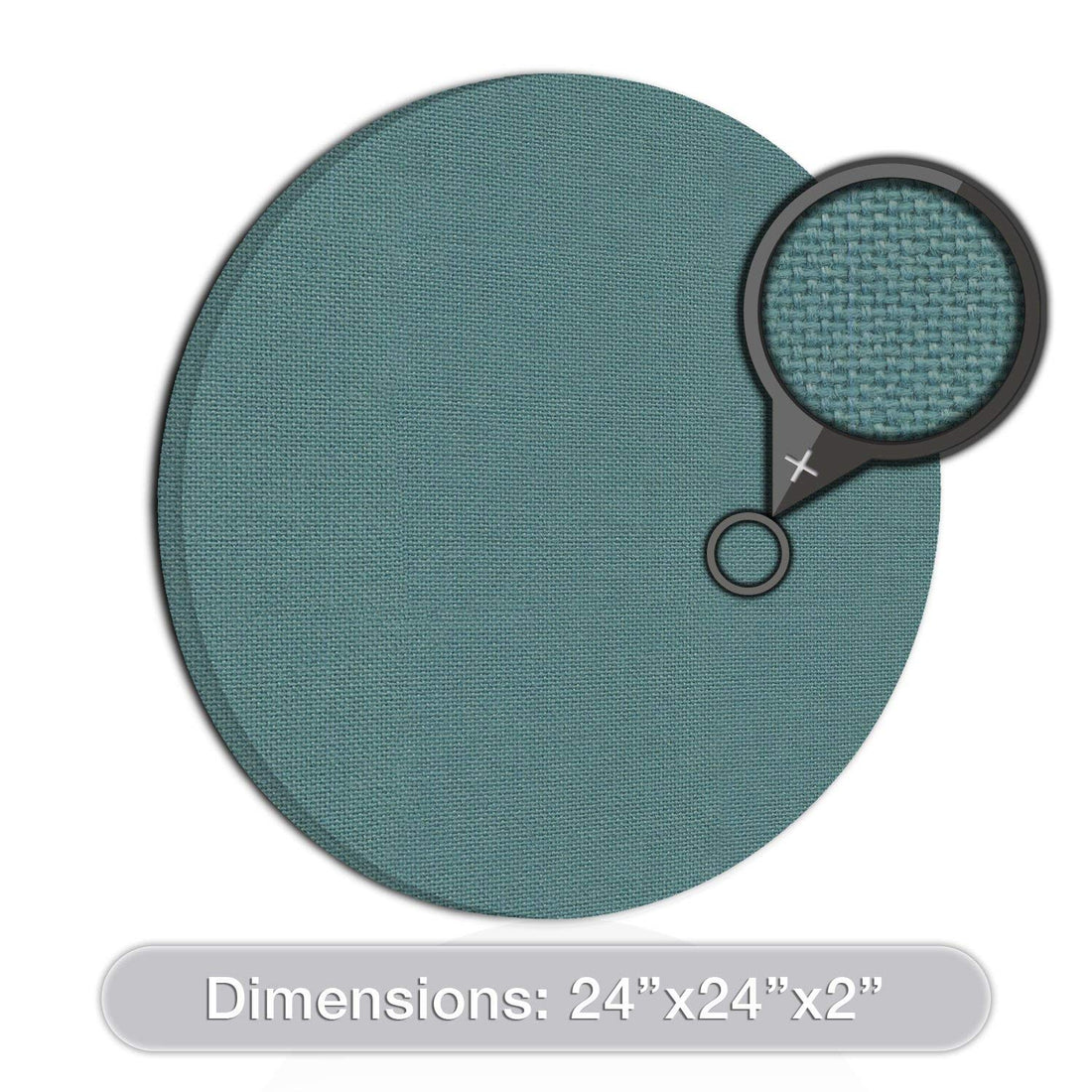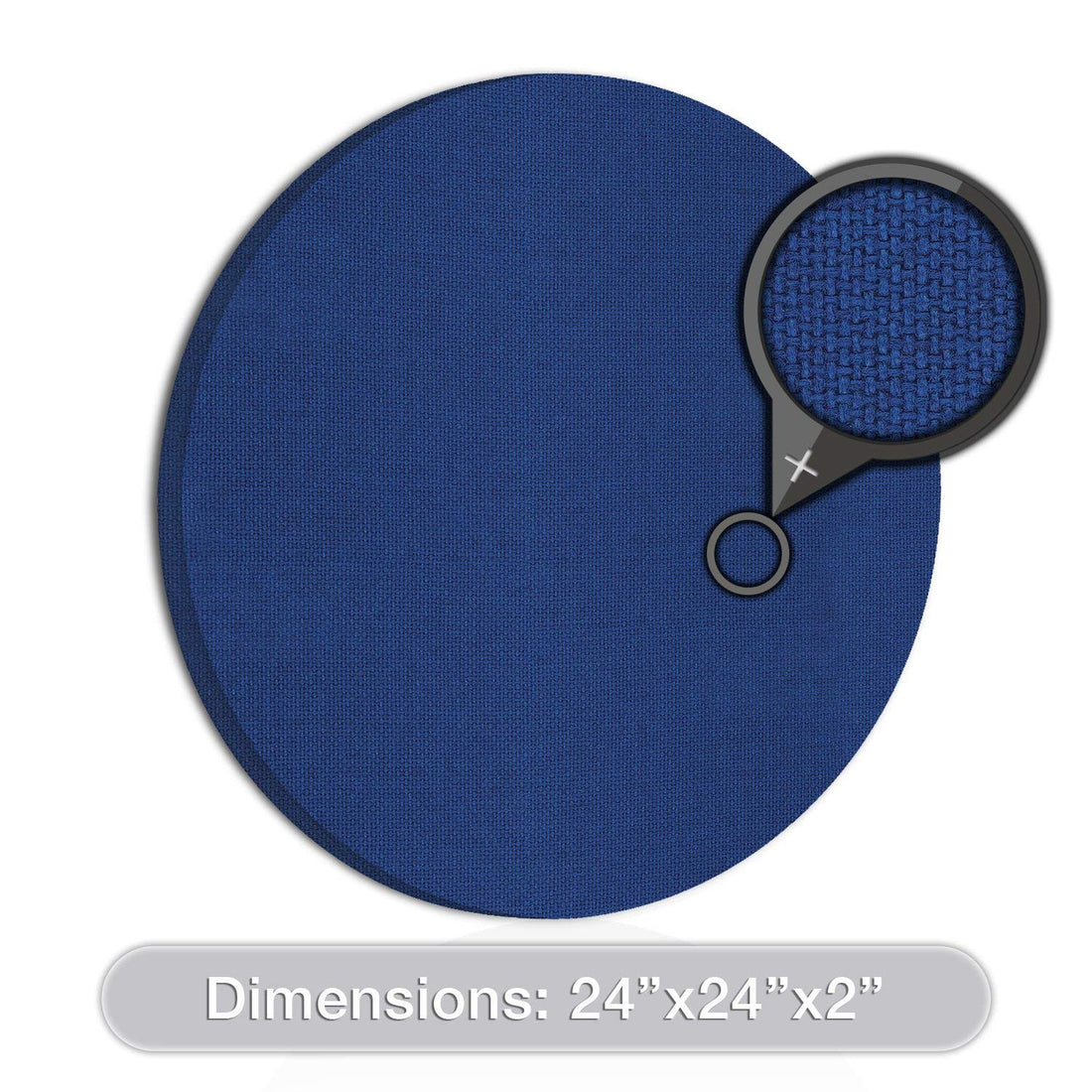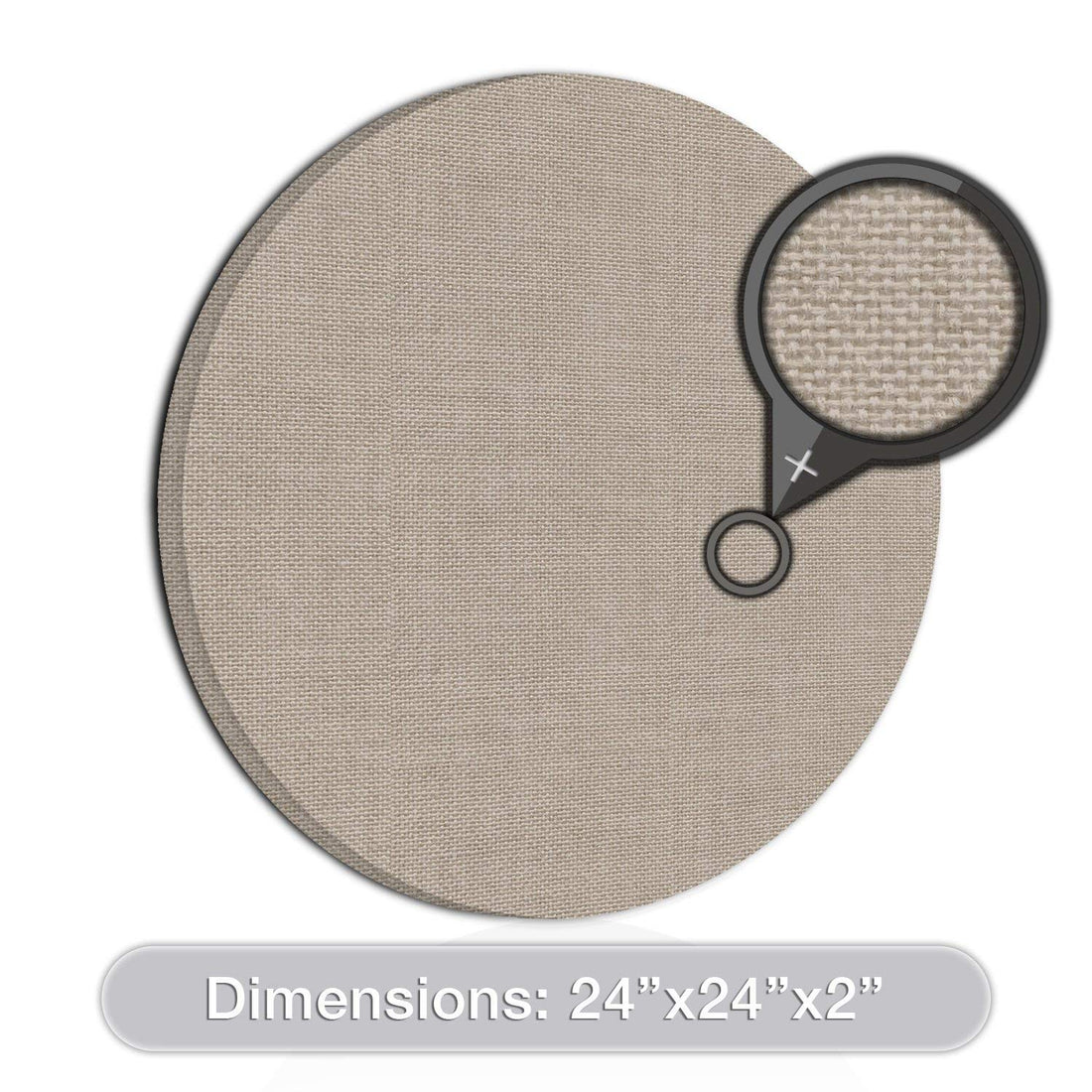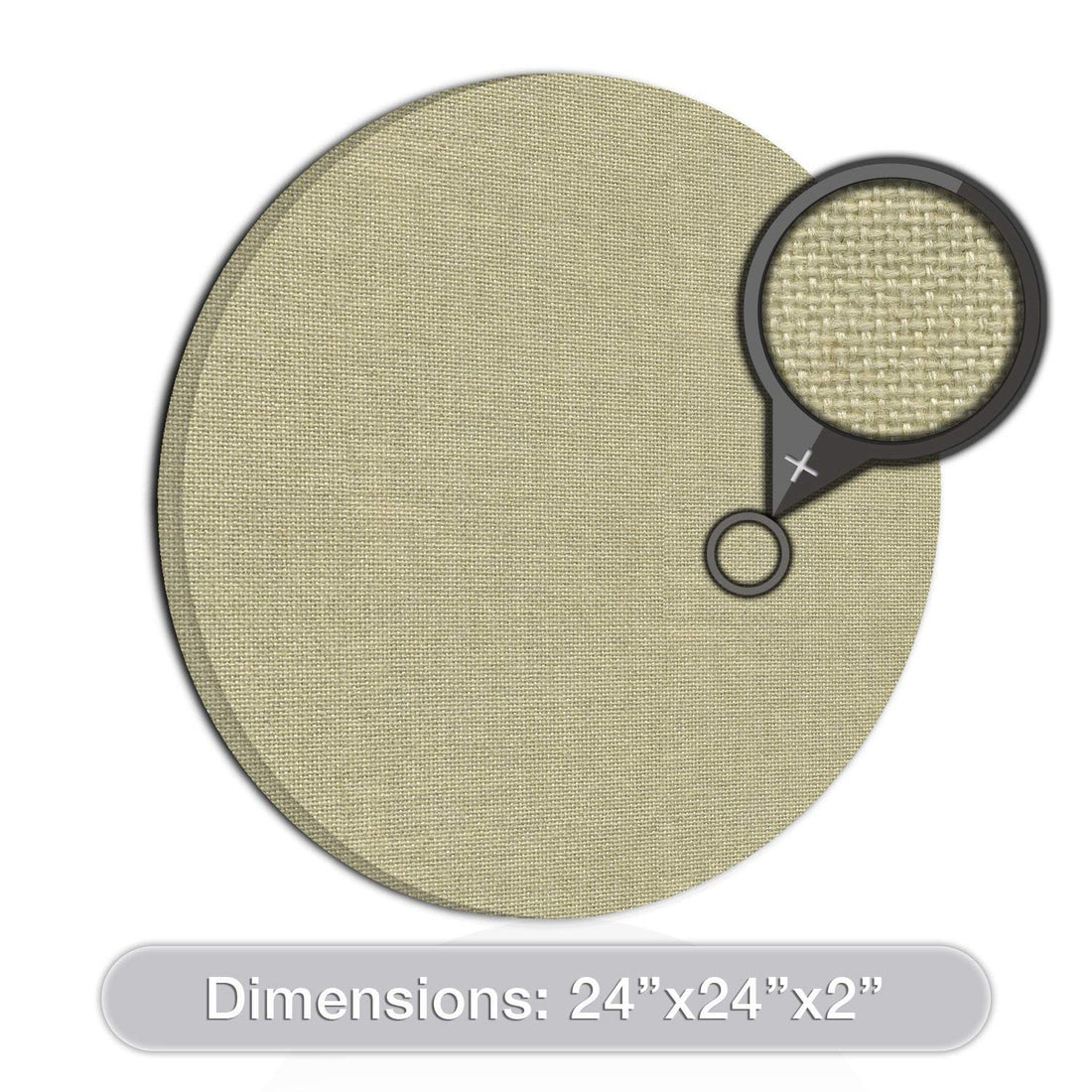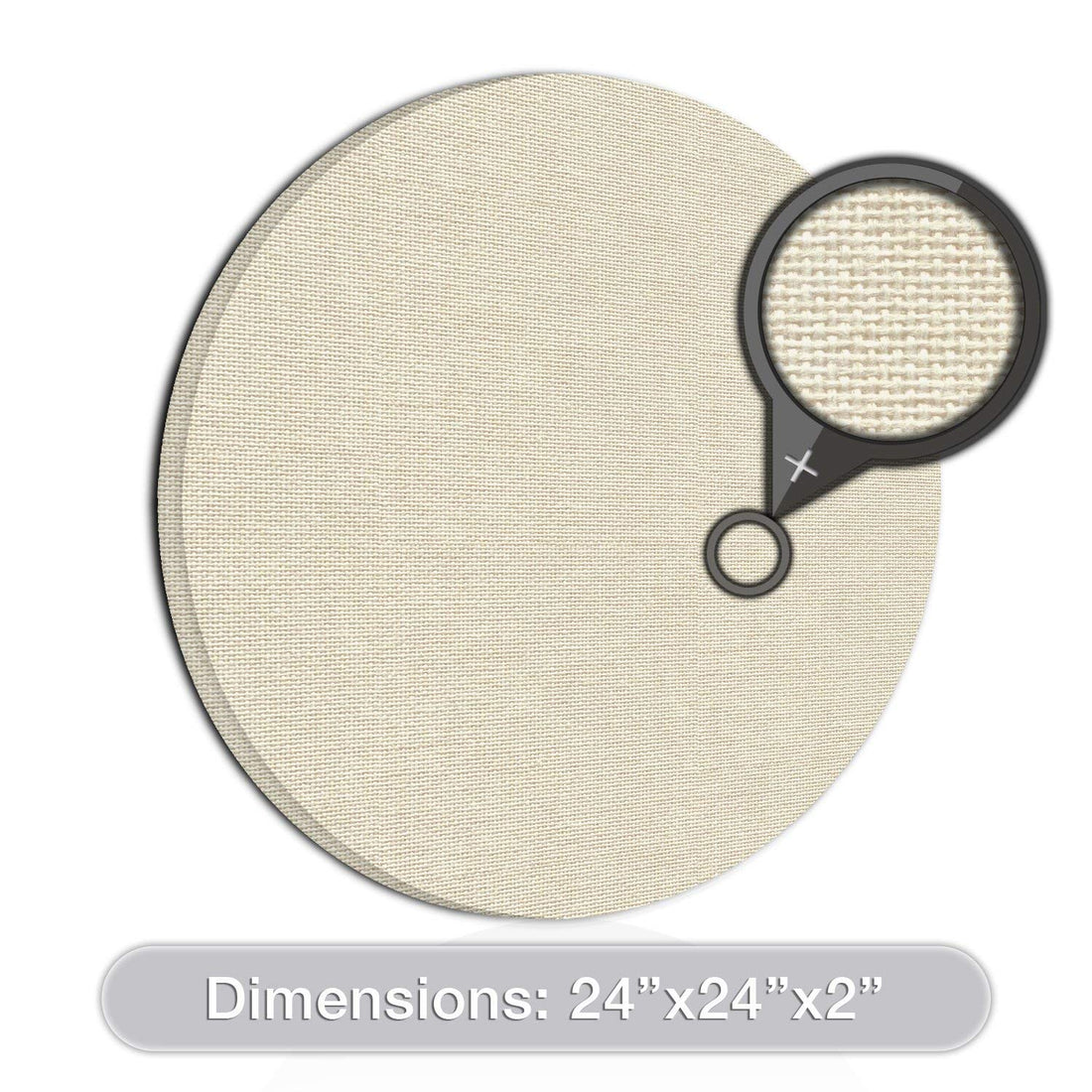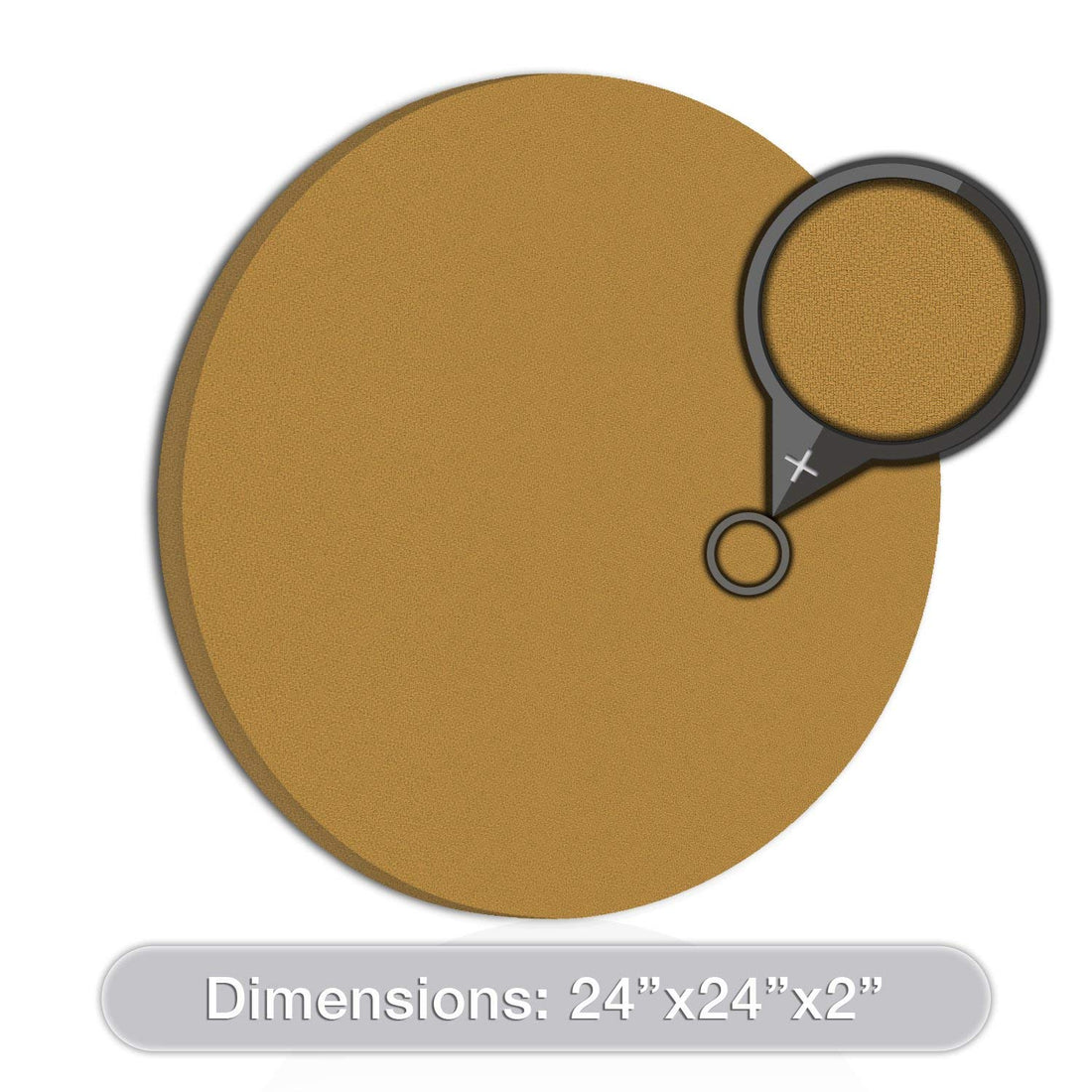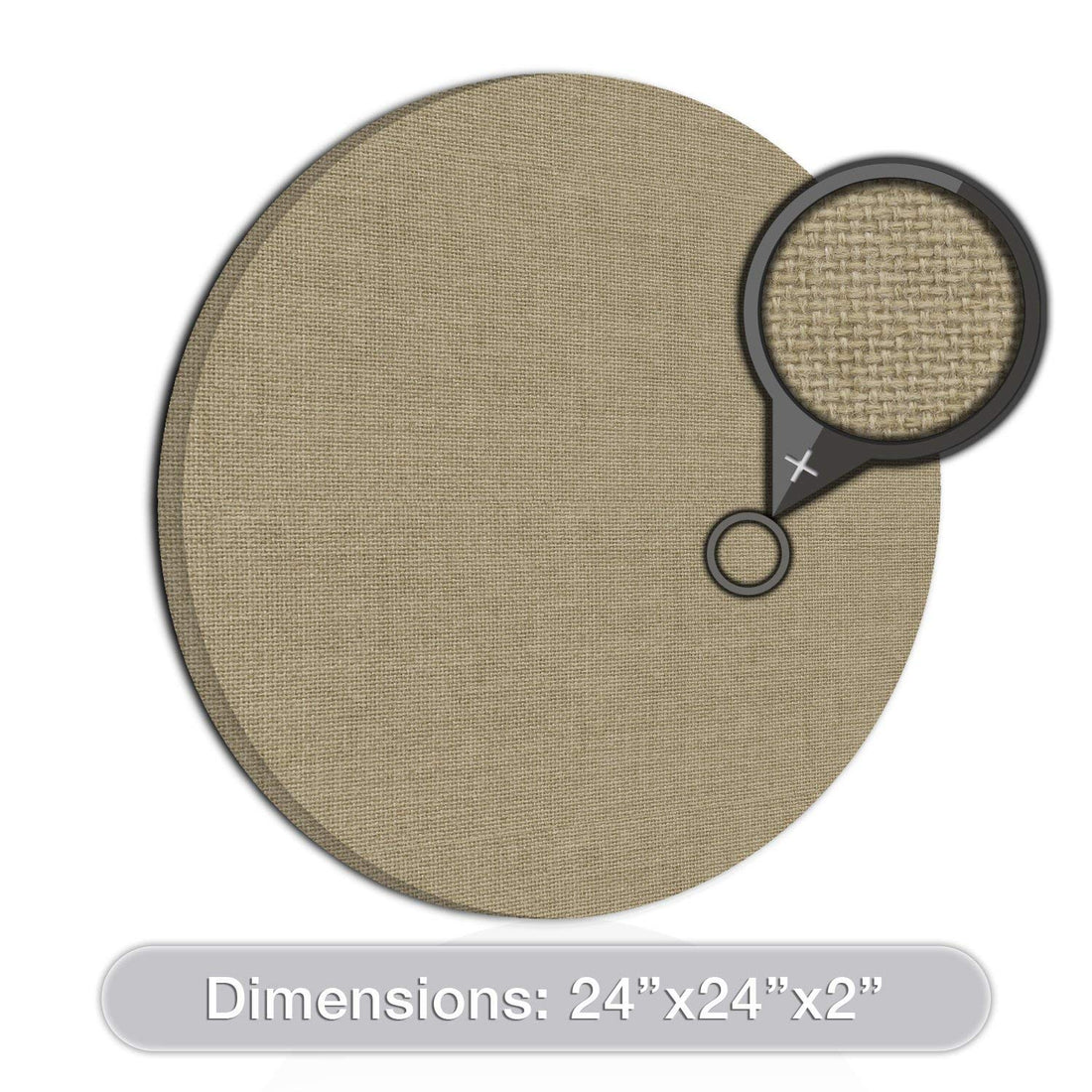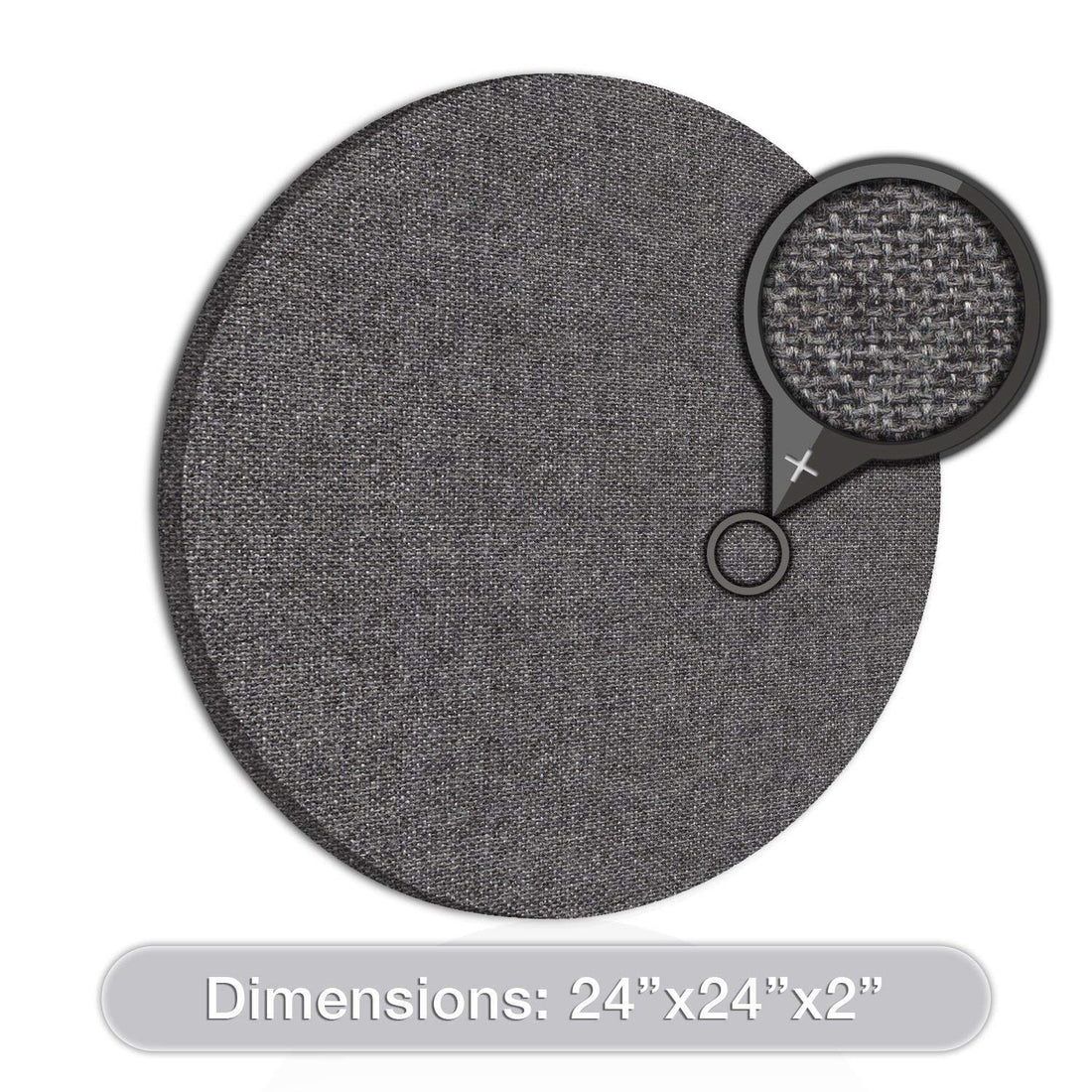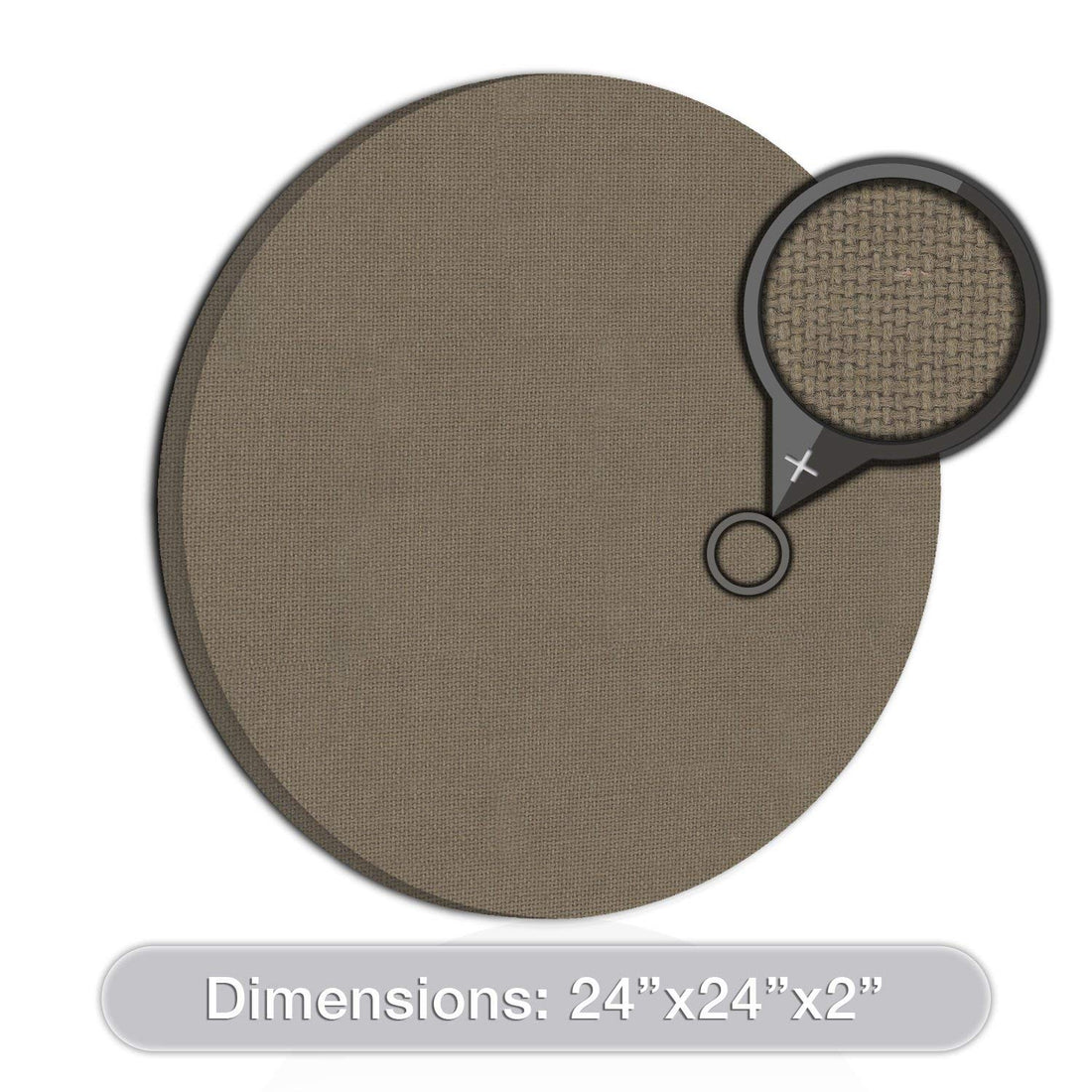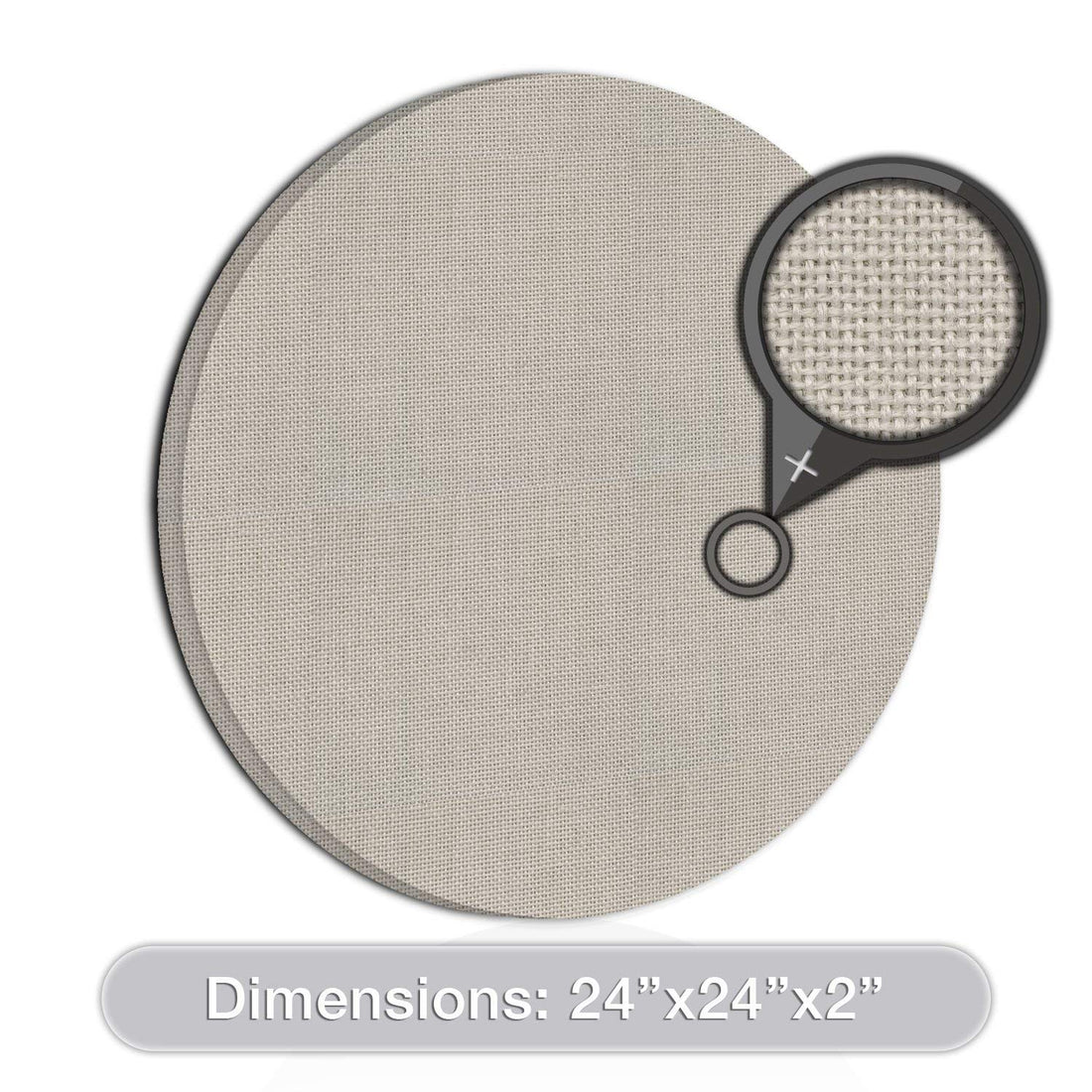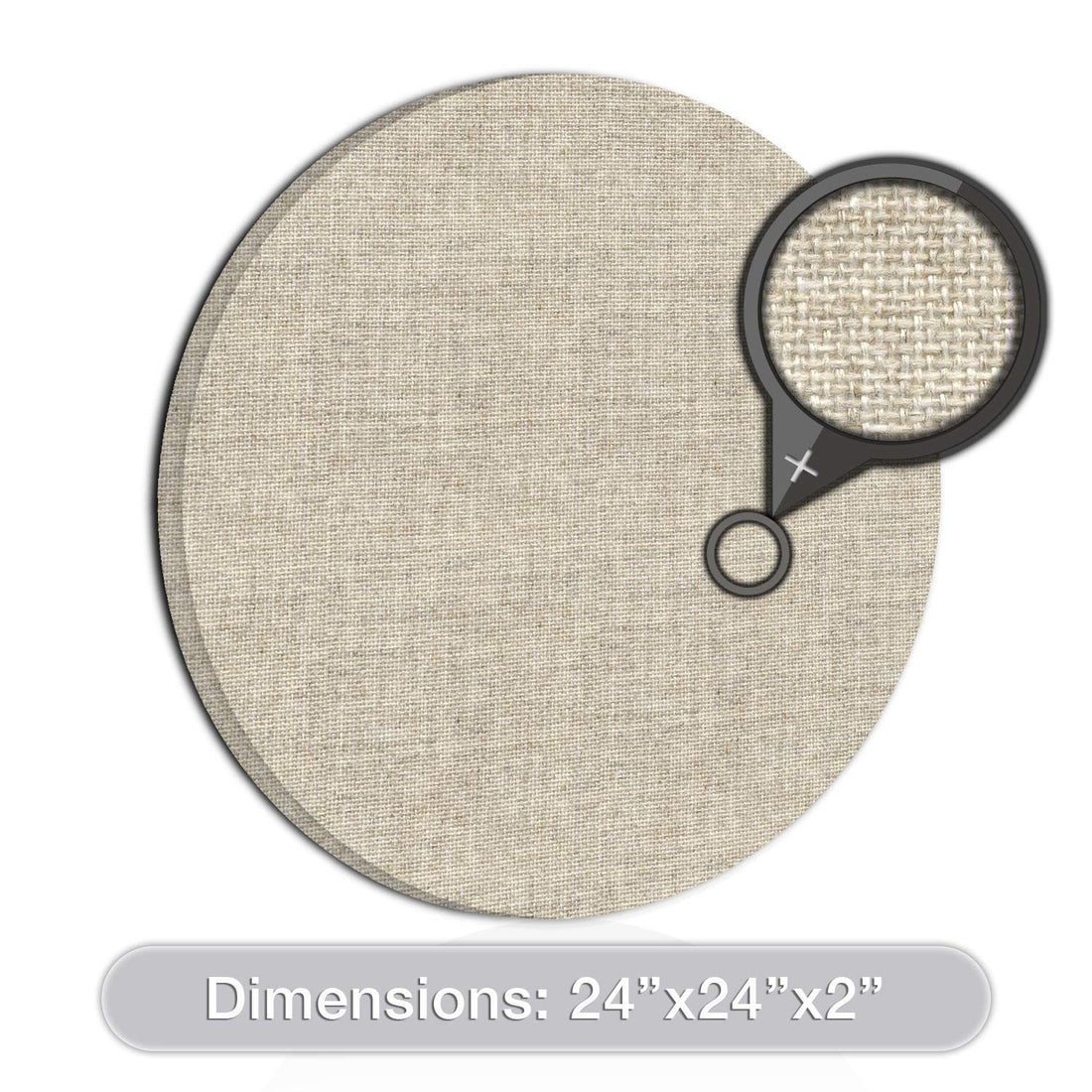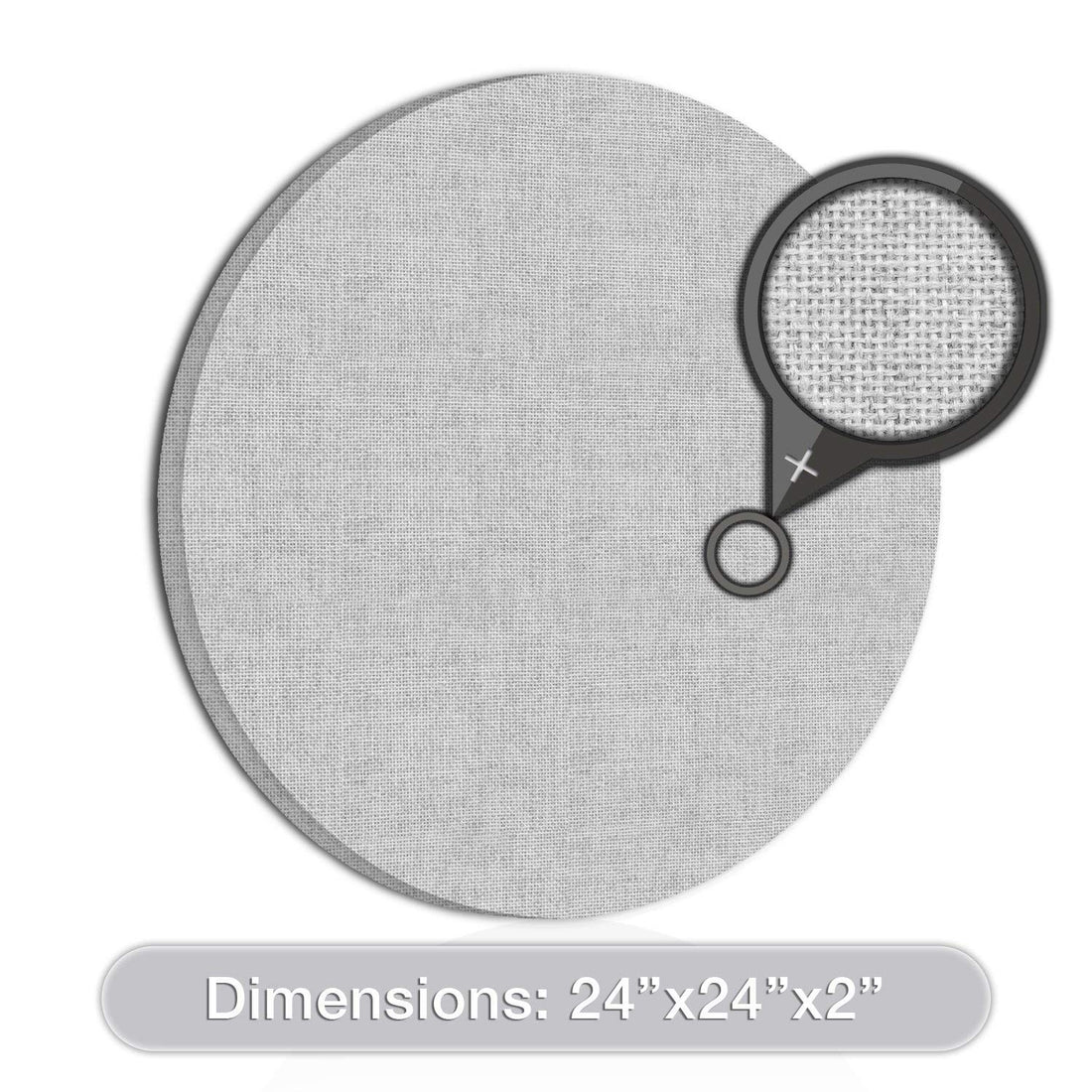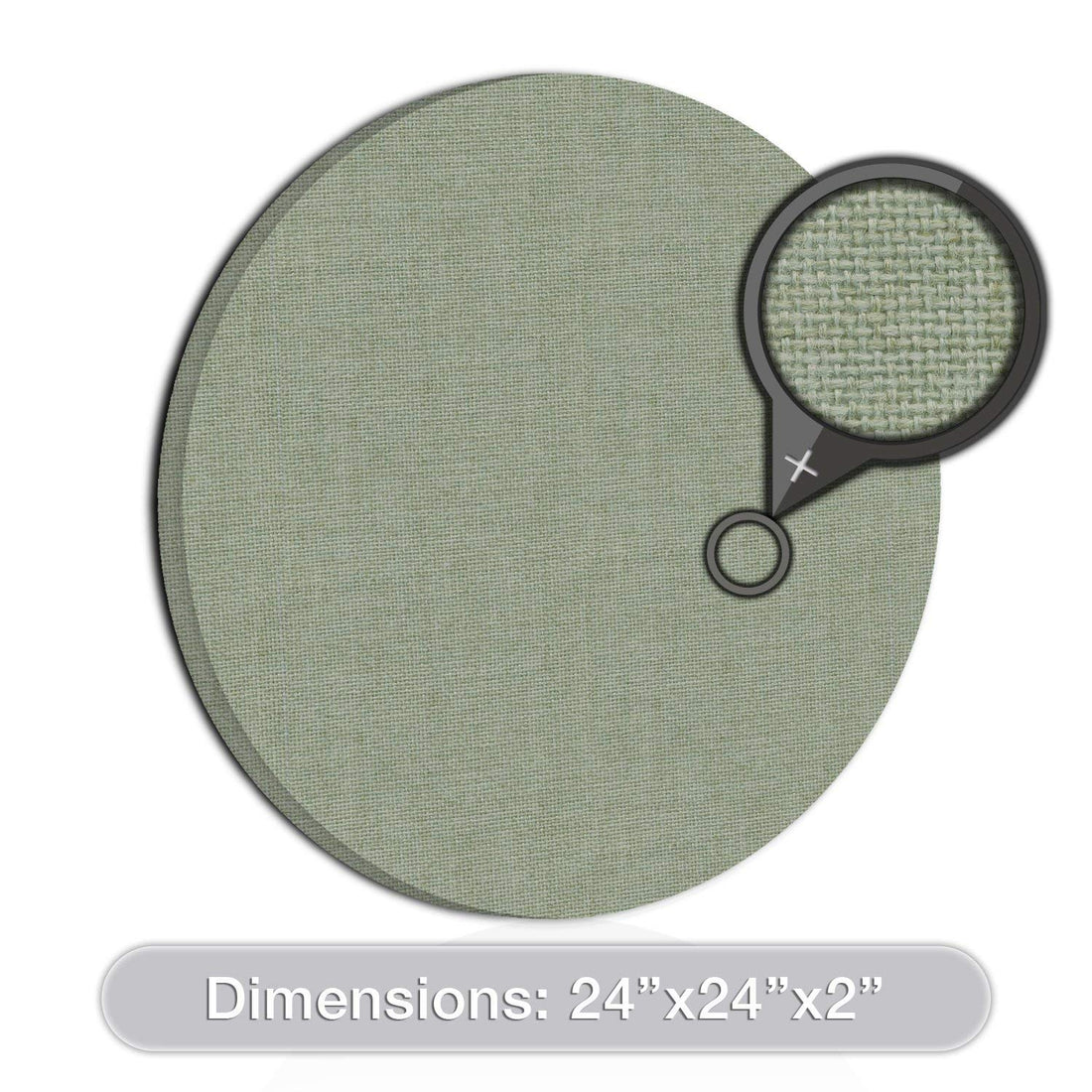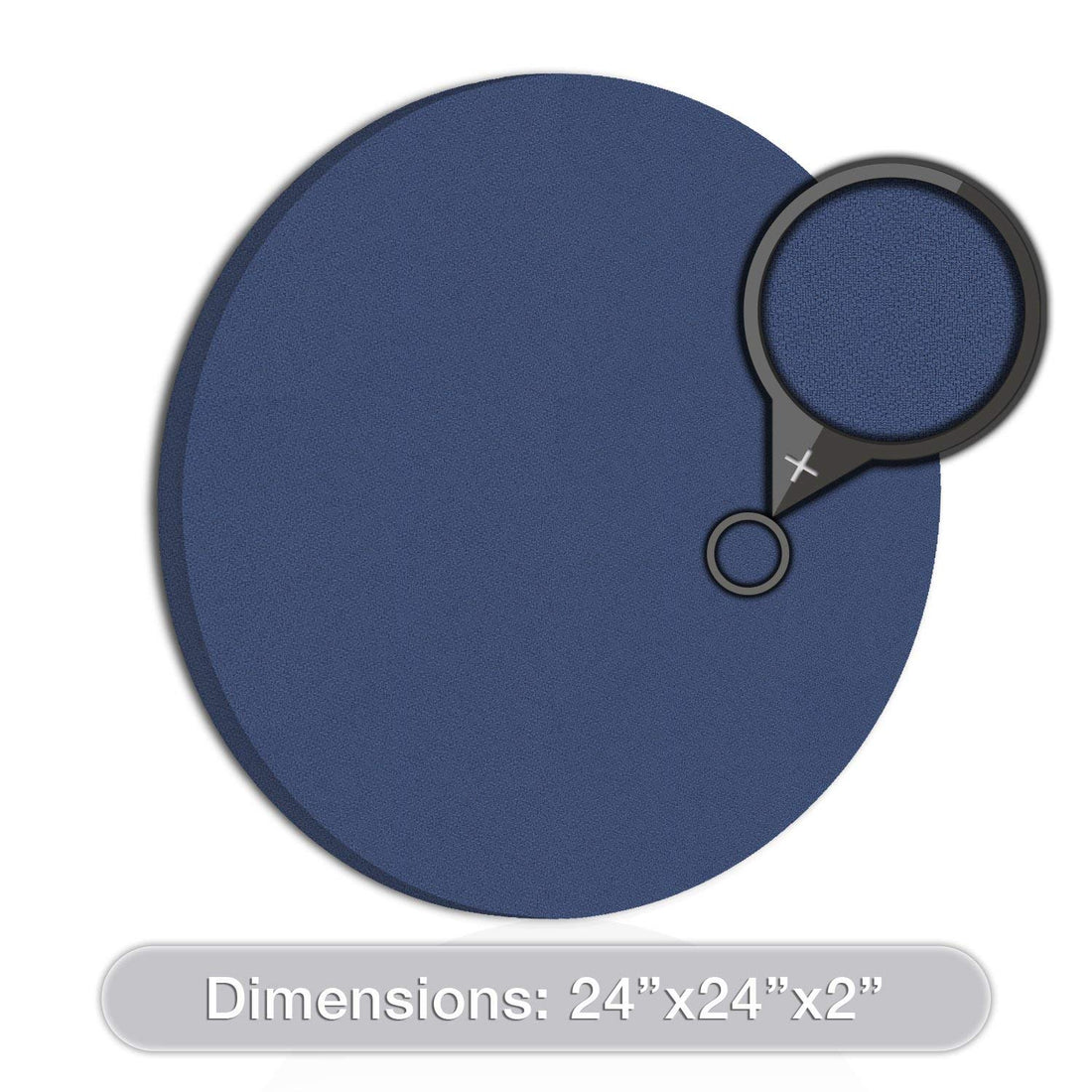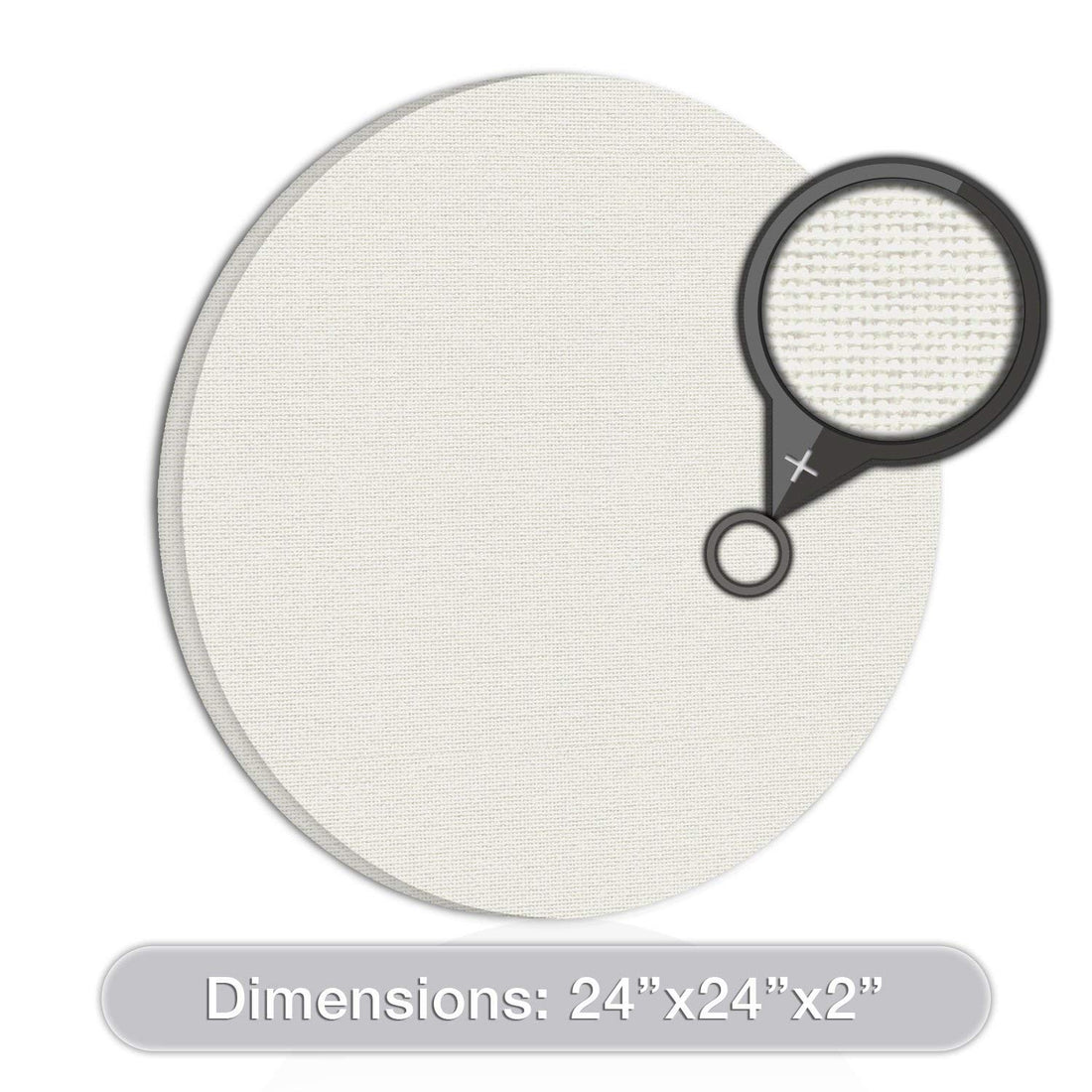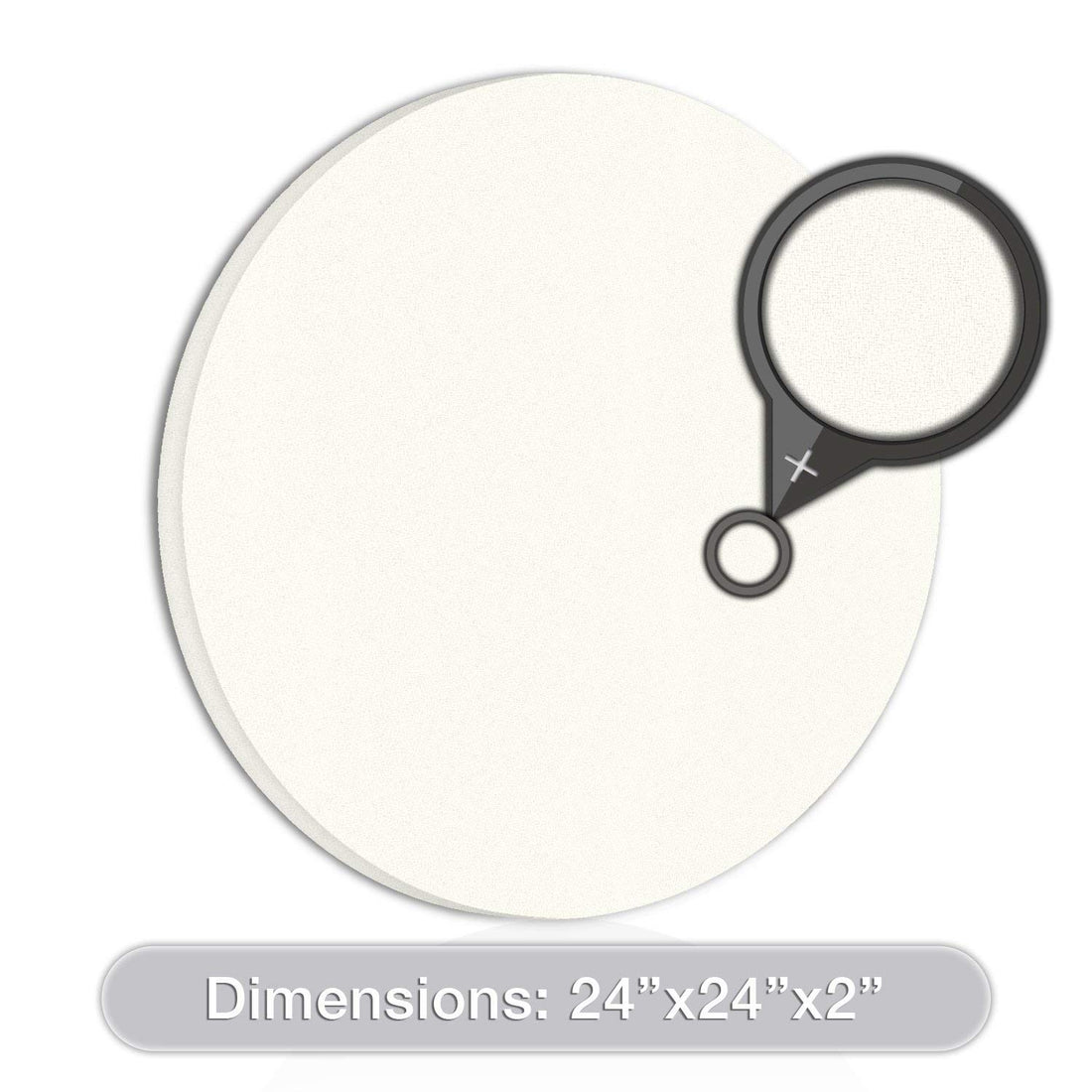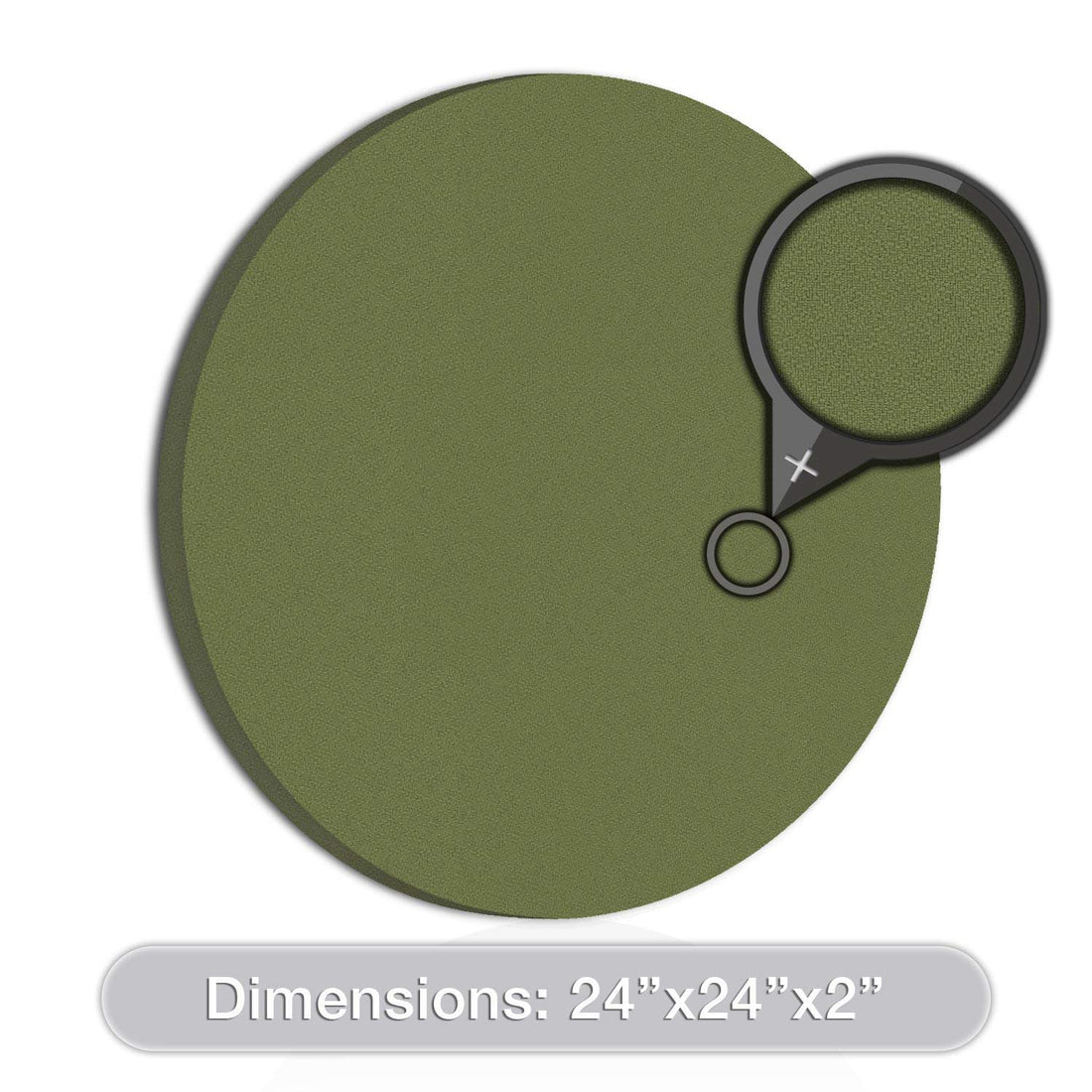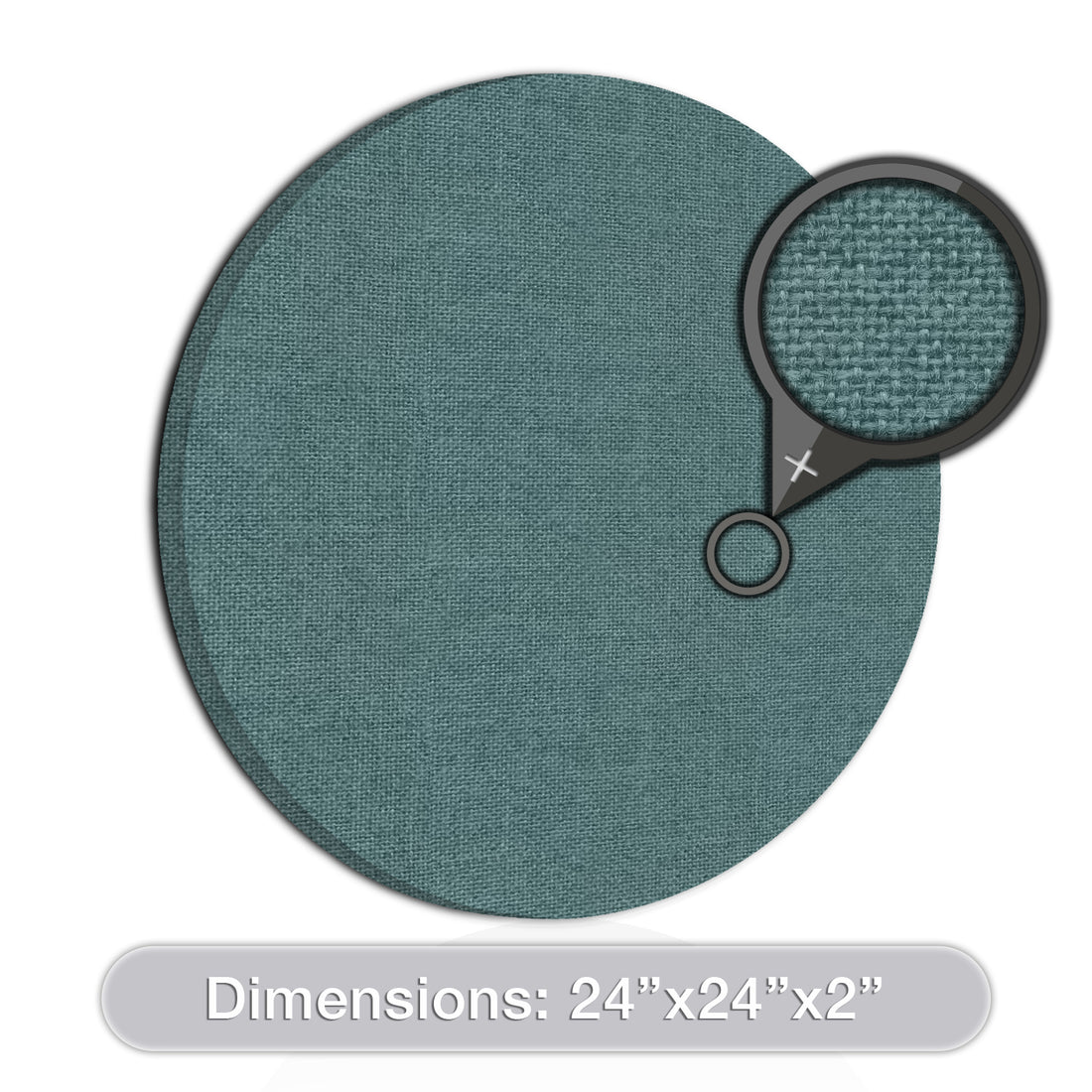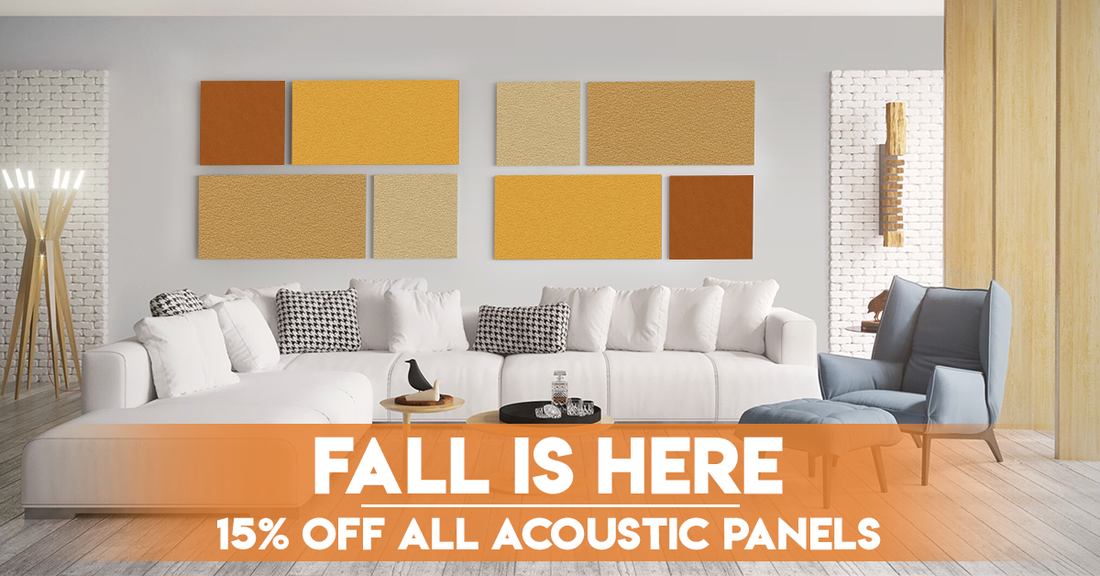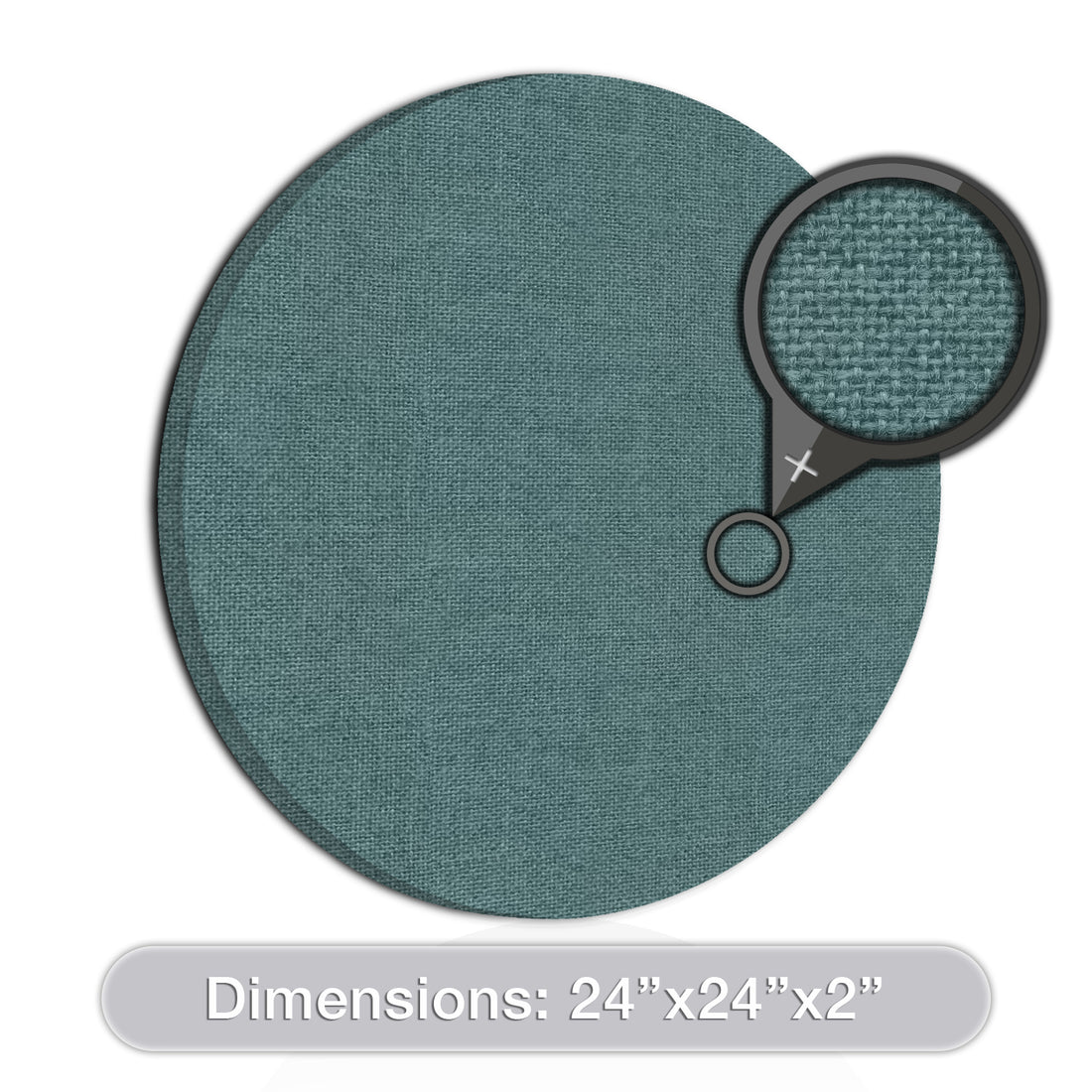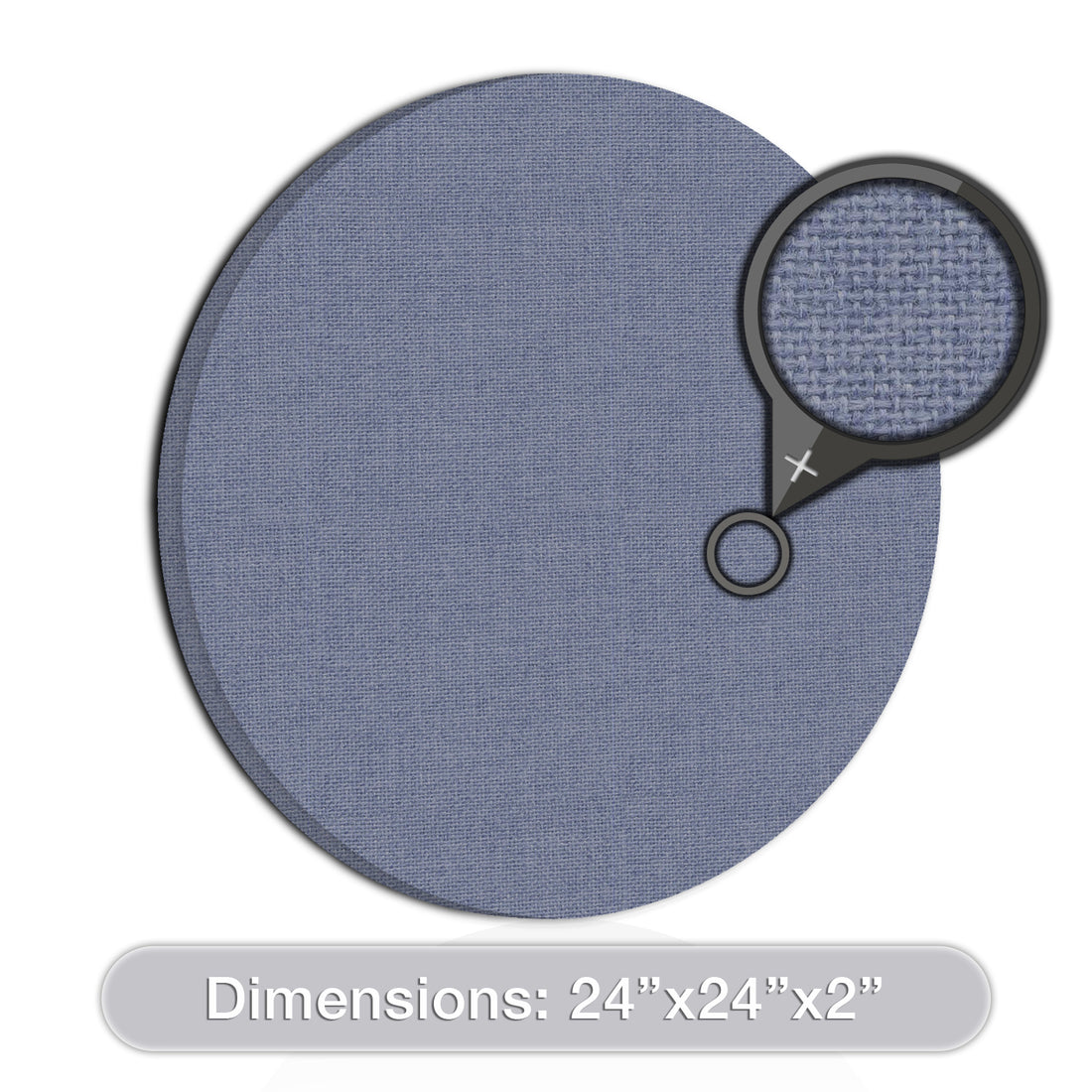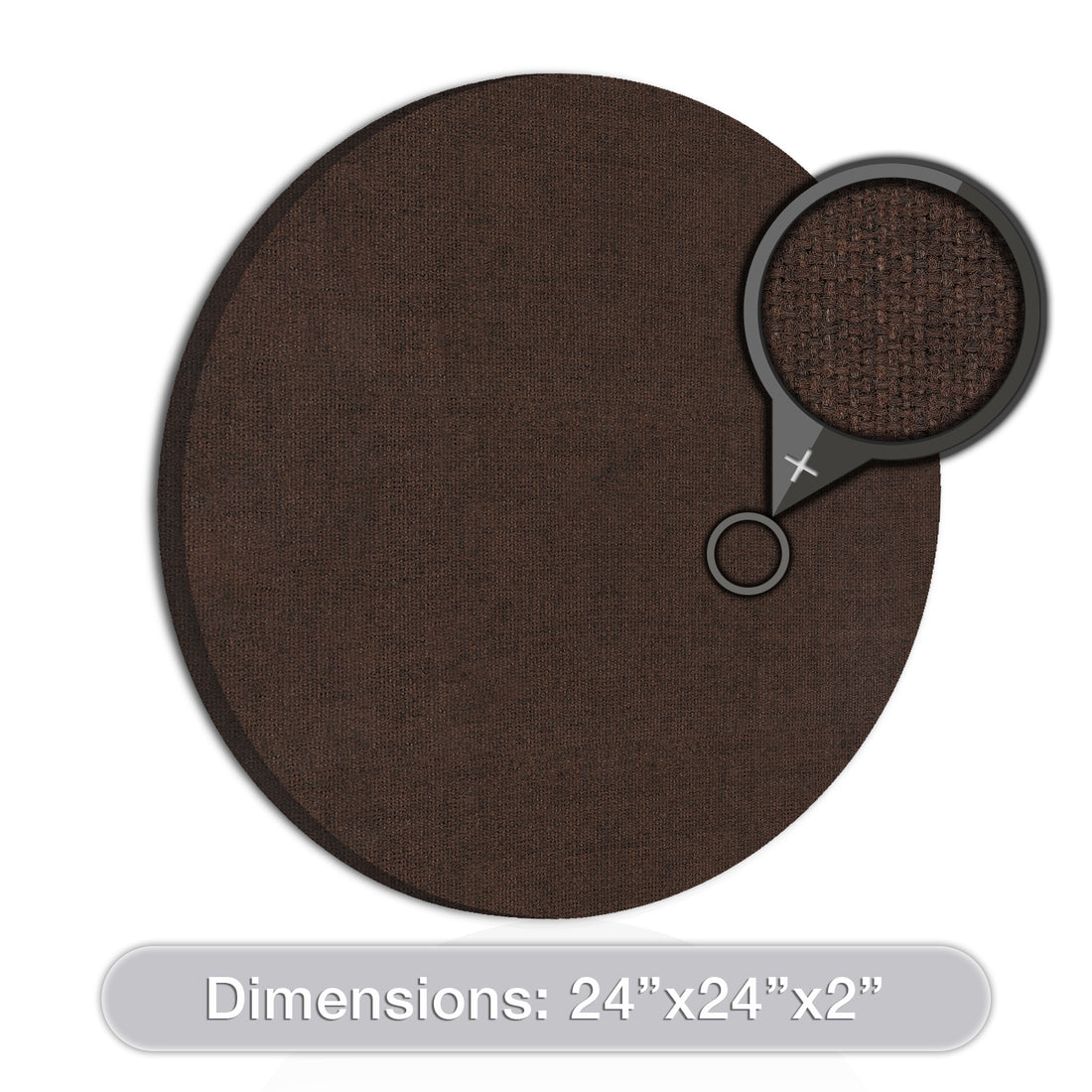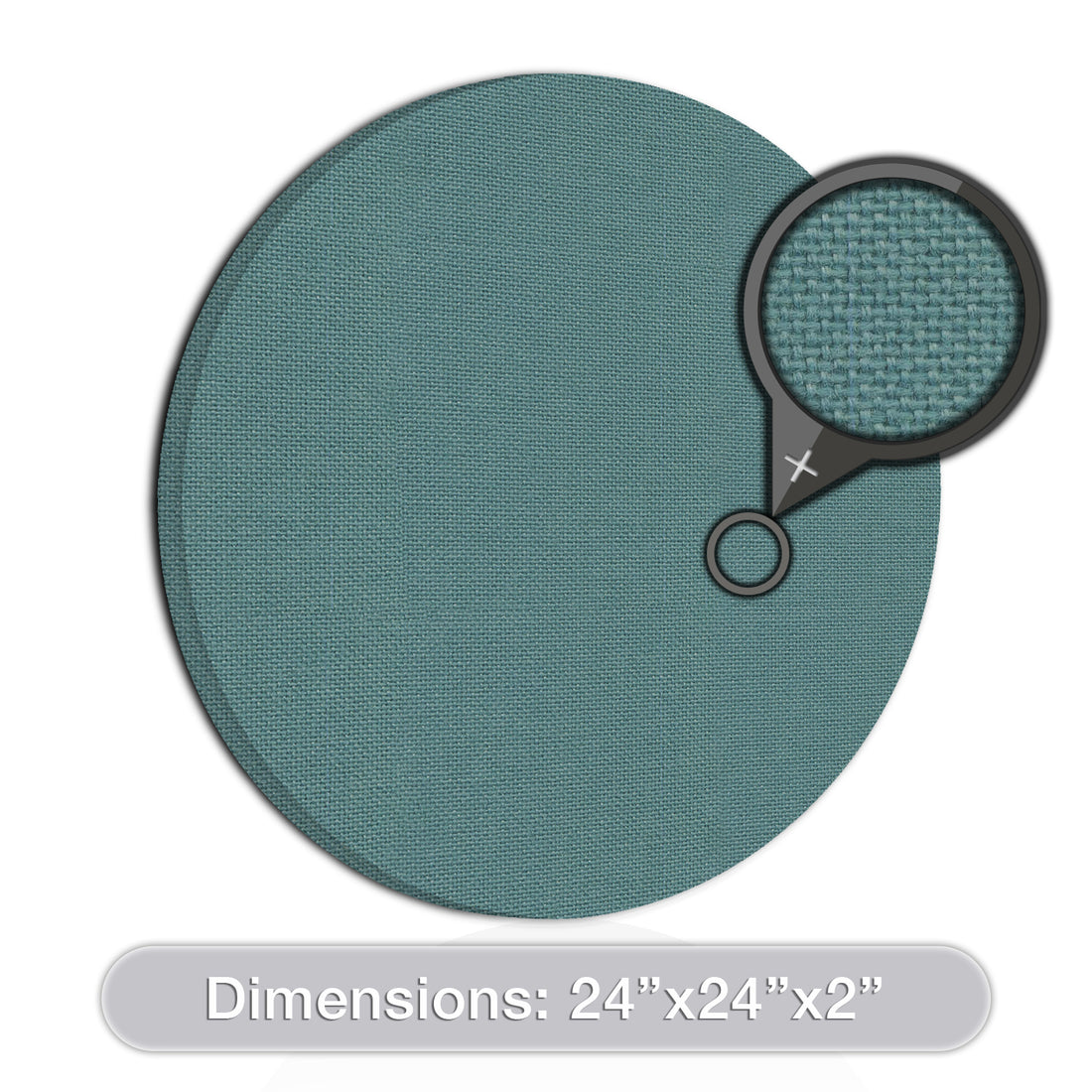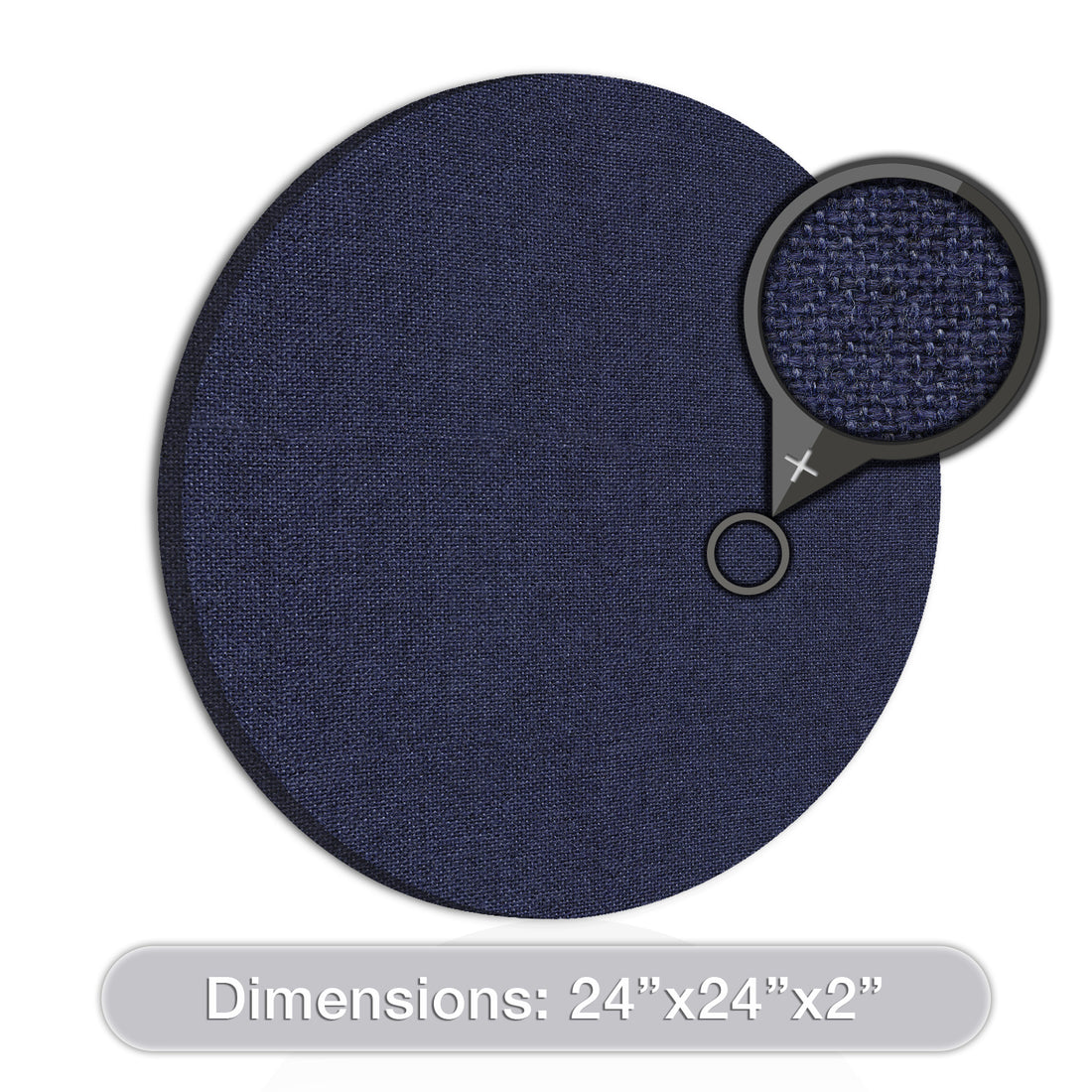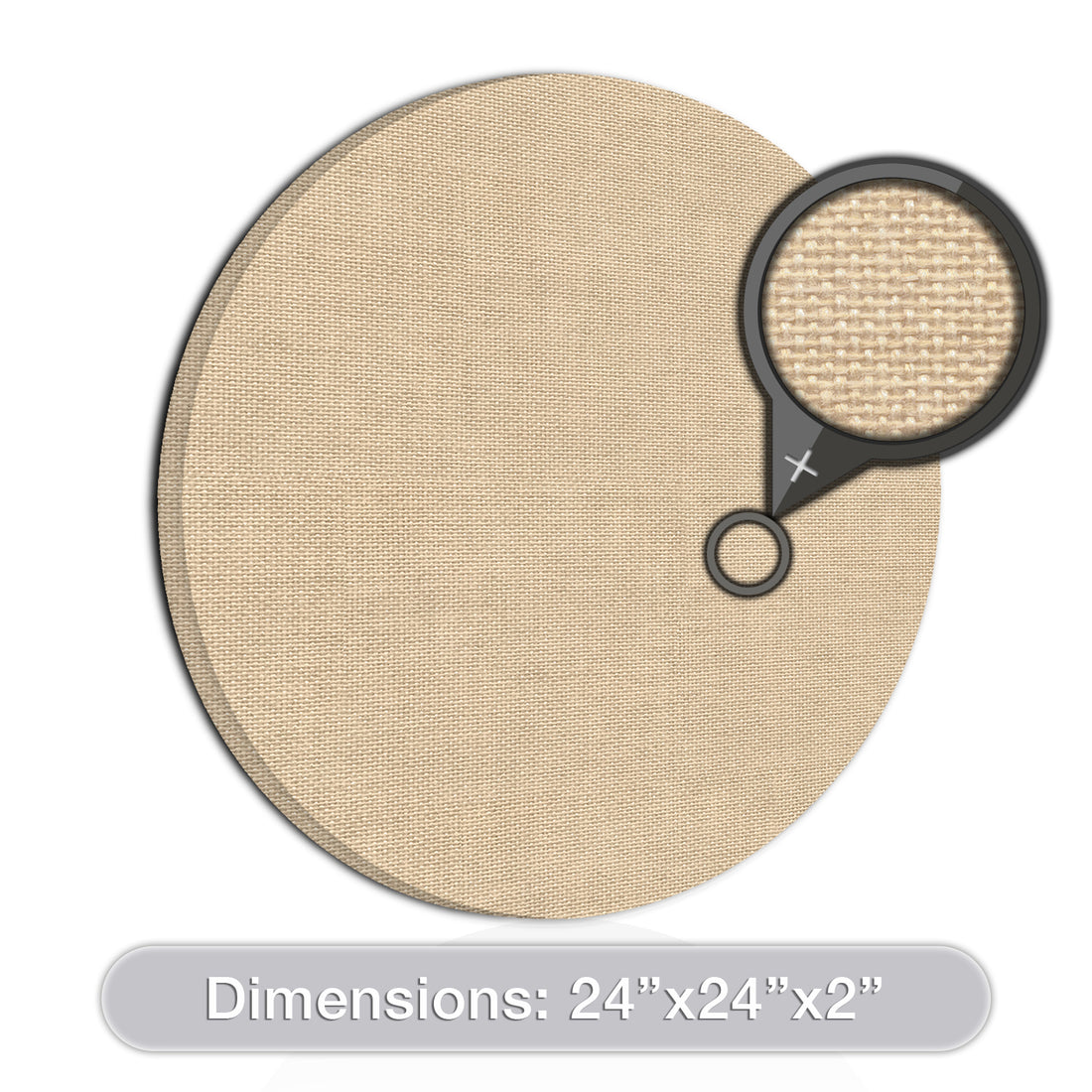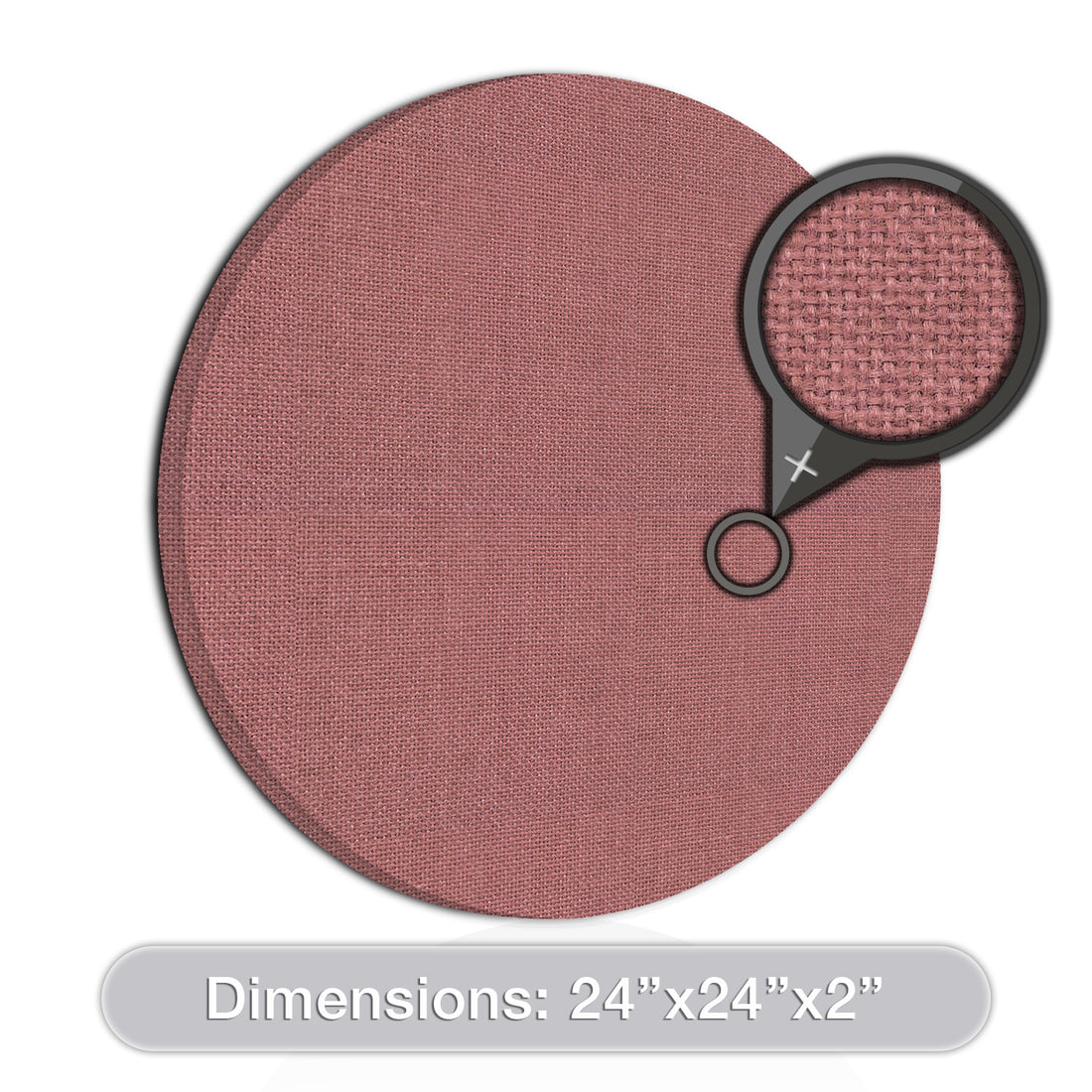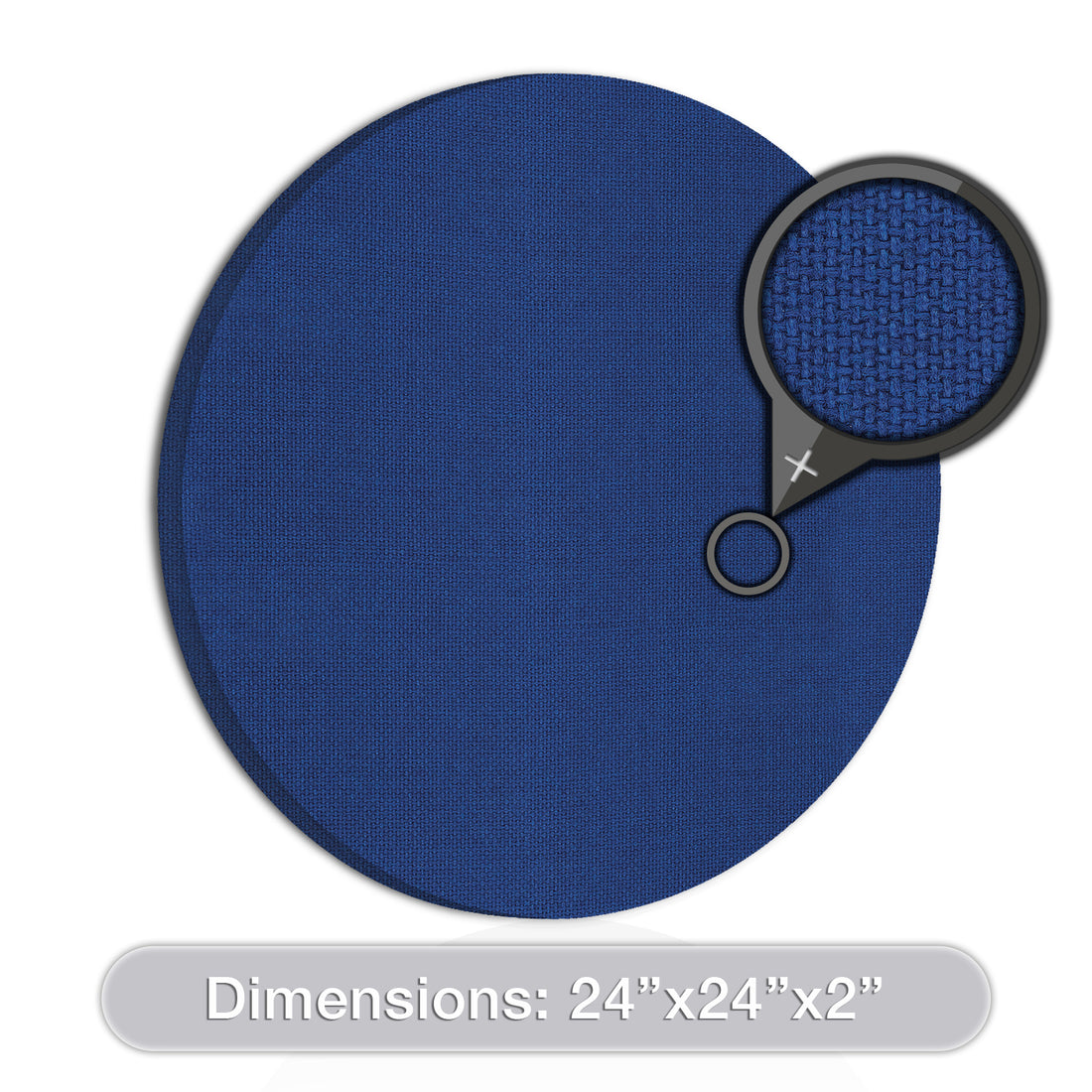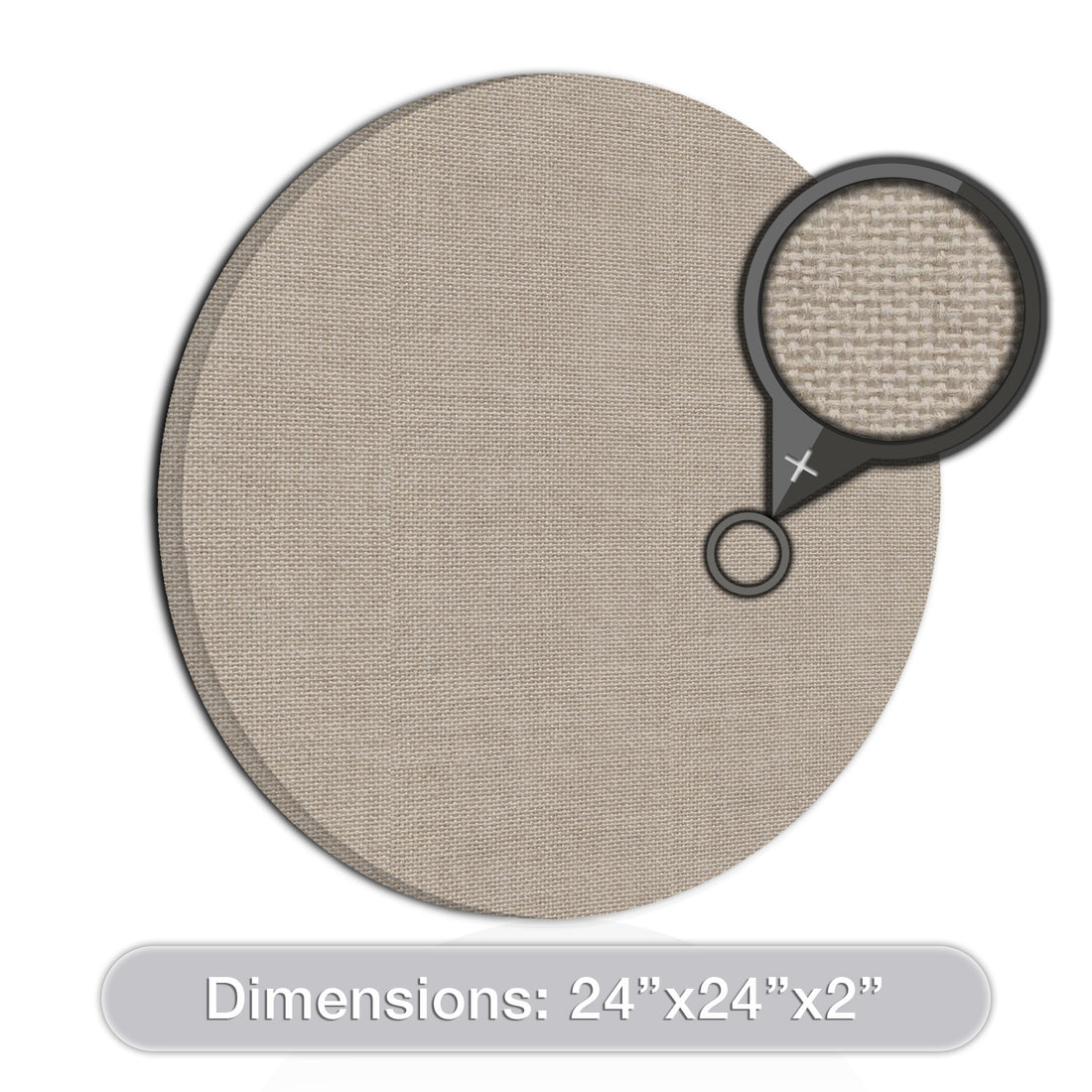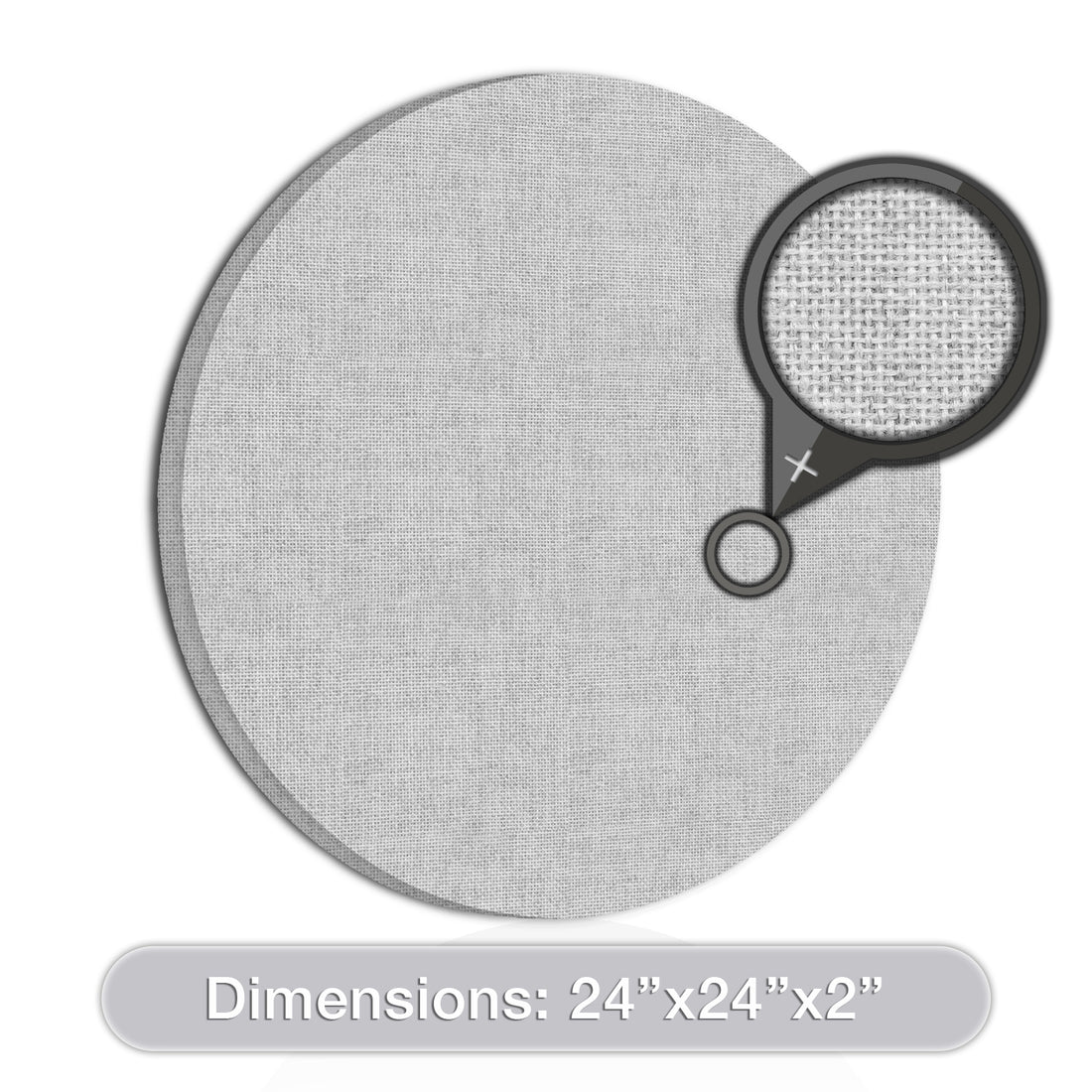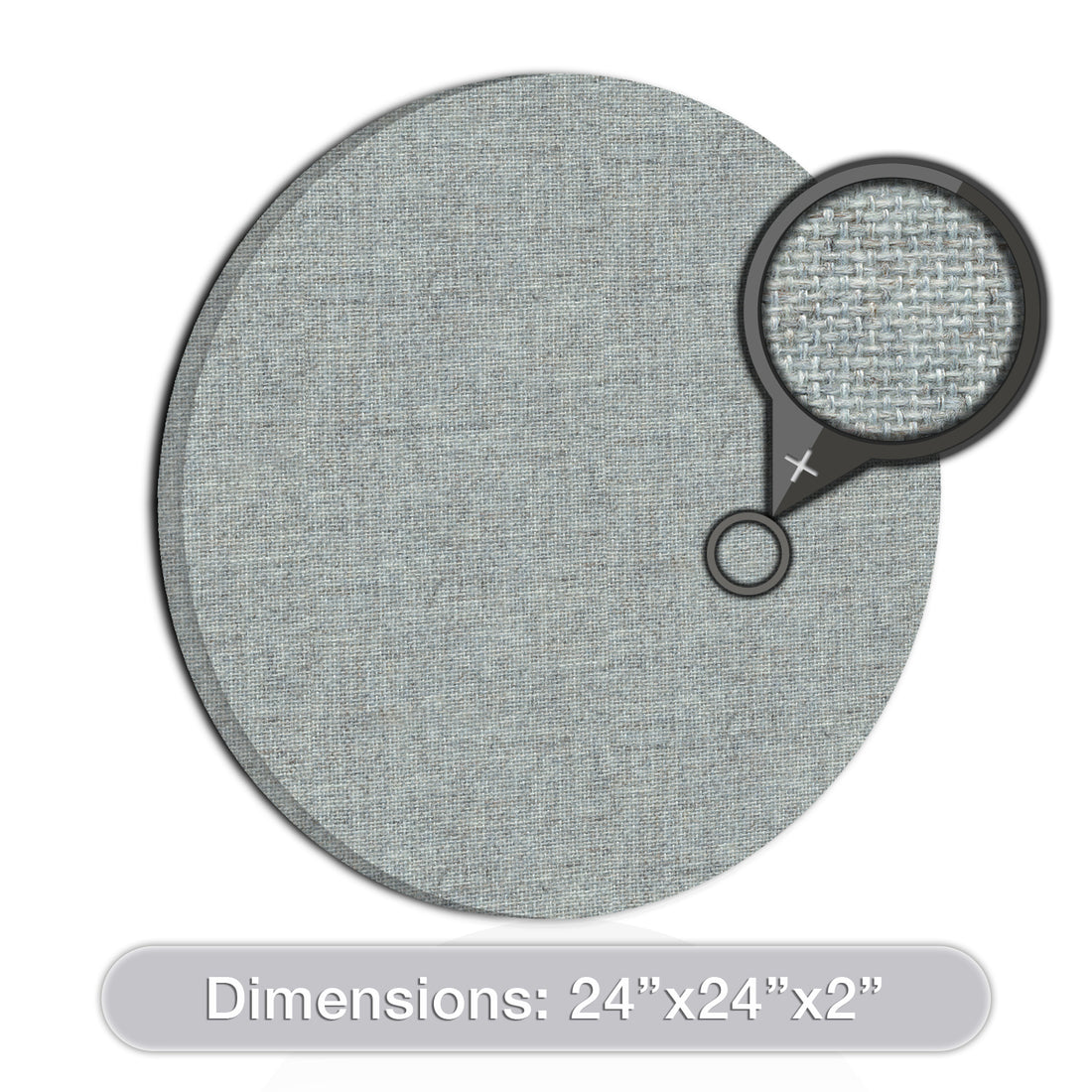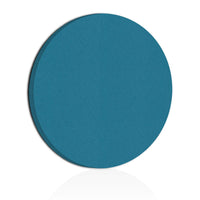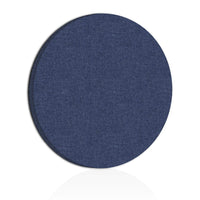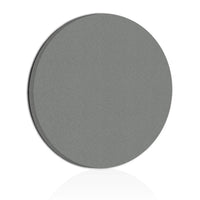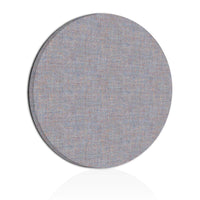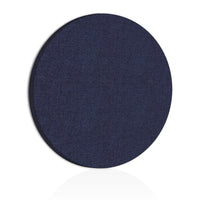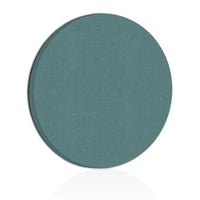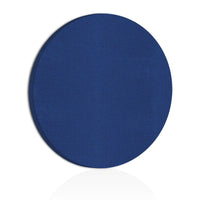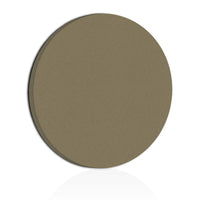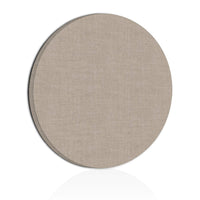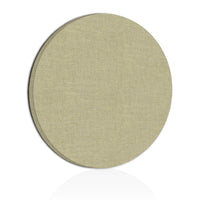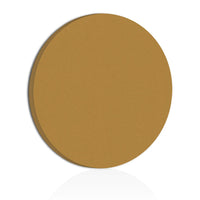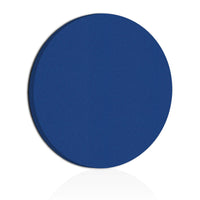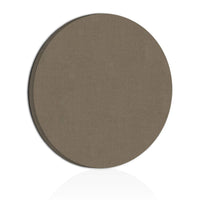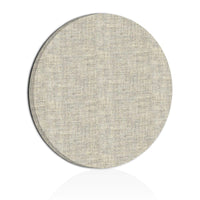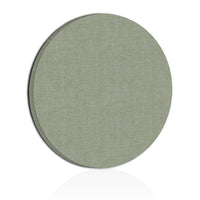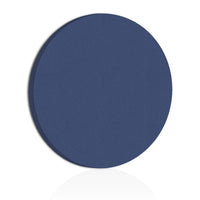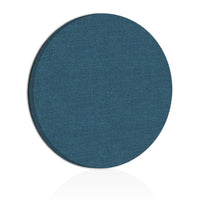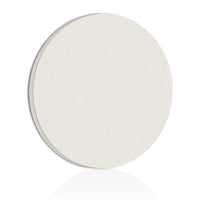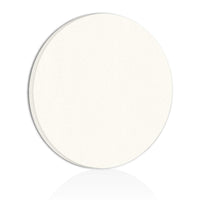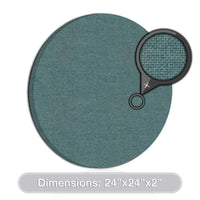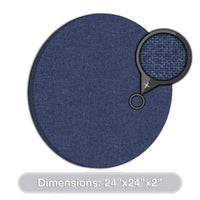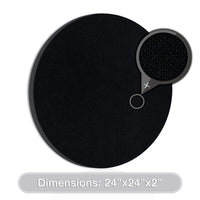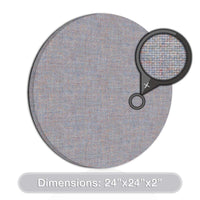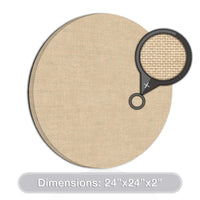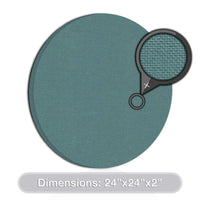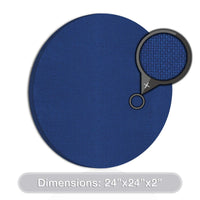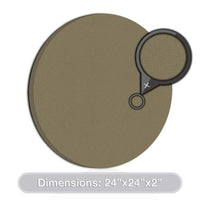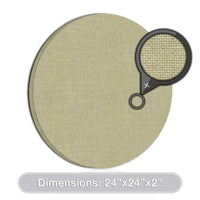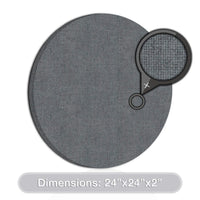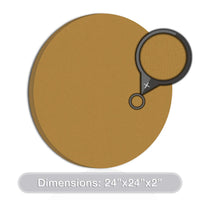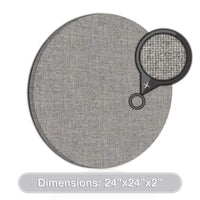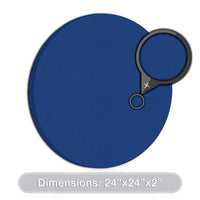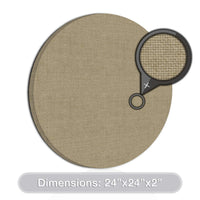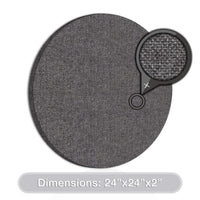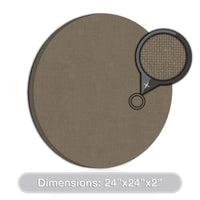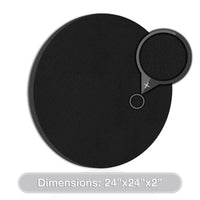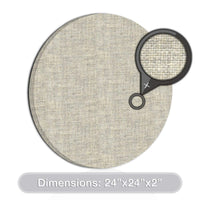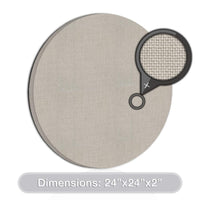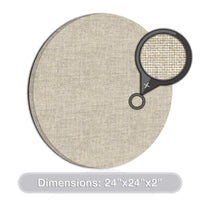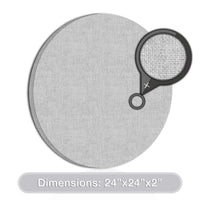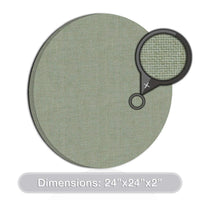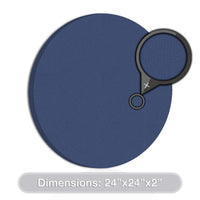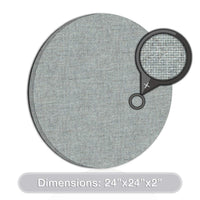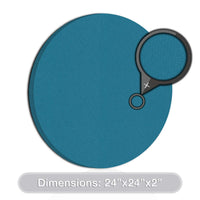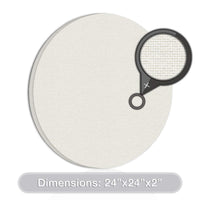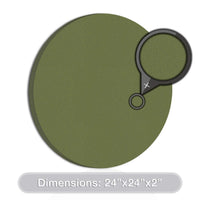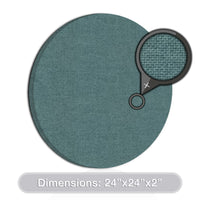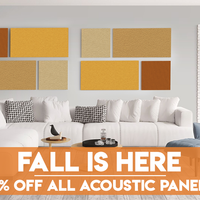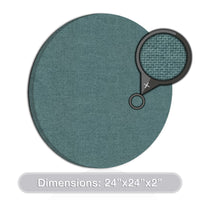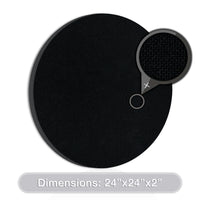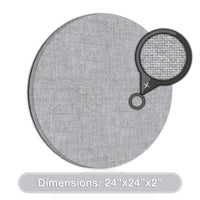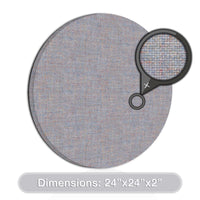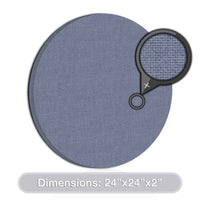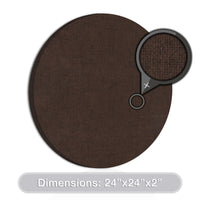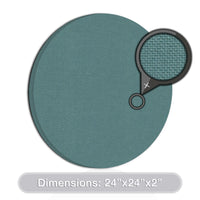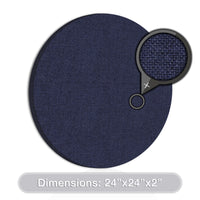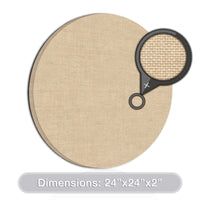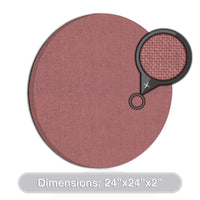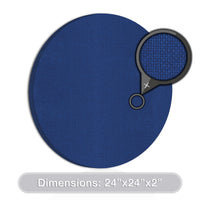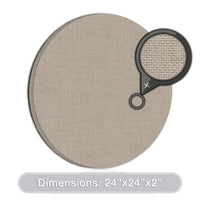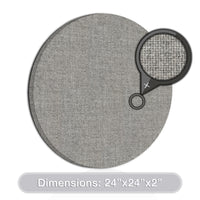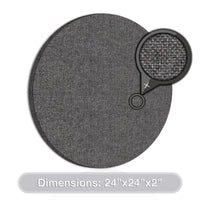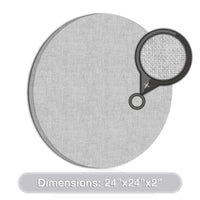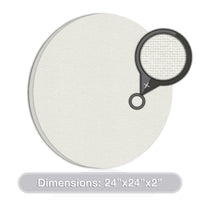 [2-Pack] Acoustic Design Works Acoustic Panel Circle 2" - 2 pieces
Dimensions: 24" diameter, 2" thick, 2-Pack
Weight: 5 lbs/panel
Also available in 2" thickness Circle 24" diameter x 1"
Custom colors are available. Contact us with requests.
Acoustic Design Works cannot guarantee that the color you see on screen accurately portrays the true color of our fabrics. If an exact color match is important to you, please contact us for fabric samples.
5 Pieces each 24" diameter, 1" thick
Weight: 3 lbs/panel, Kit 15 lbs
Also available in 2" thickness Circle 24" diameter x 2"
Panel Calculator
Pair 5-panel kits with 2-packs to create your own unique and functional designs.